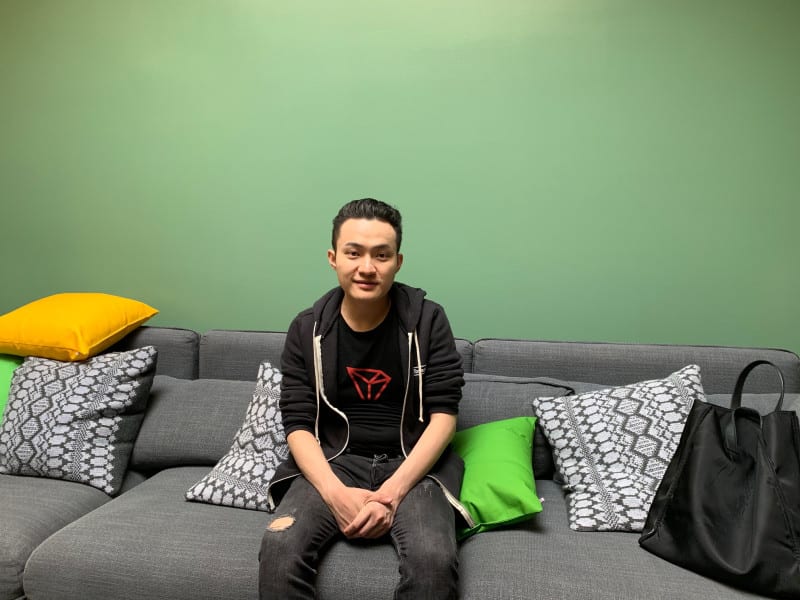 We recently reported that a Canadian crypto exchange was completely struck by the most unfortunate event.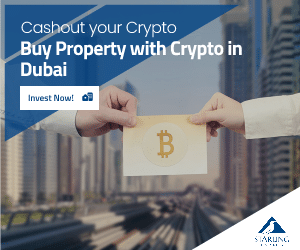 Quadriga CX is Canada's largest exchange, and it seems that they've been struck by bad luck.
After Gerald Gotten died the past December, the exchange was not able to access the password or recovery key, reports The Guardian.
"About $190m in cryptocurrency has been locked away in an online black hole after the founder of a currency exchange died, apparently taking his encrypted access to their money with him," the online publication writes.
Investors in the exchange were not able to access their funds.
Former BitTorrent employee loses all his life savings
UToday reported that Tron's Justin Sun was among the people who were terribly saddened by what had happened to a former BitTorrent employee – Tong Zhou.
The man turned up to be one of the unfortunate 115,000 clients of the crypto exchange, and he lost everything.
He basically lost all of his life savings which he had deposited there: $422,000.
Justin Sun saves the day
But now, Justin Sun literally saved the day for him. Zhou has the opportunity to work at BitTorrent once again.
Sun tweeted that he was saddened by the news and he's willing to help him out by offering him a job.
As expected the Tron community has really happy to learn such news and praised Sun's action.
Some people slammed Sun for doing it all just to be in the spotlight, but others defended him and said that the fact that Sun made everything public is only setting an example and regardless of his reasons and ways, he still did a great thing.
'Everything is purely marketing. Not that there's anything wrong with that, but if we wanted to be humble then I'm sure he could have reached out to him with his offer without letting it be known to the world,' someone tweeted.
Here's the response the person got: 'but it is true! This is obviously a marketing move, nothing wrong with that. However, I prefer marketing that is direct and where it is clear to Everyone what the motives are.'