According to the latest reports, it seems that the Trust Wallet has issued a warning following a recent exploit. Check out the following details about this.
Trust Wallet issues alert to users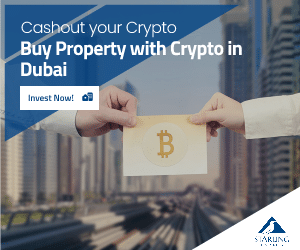 It's been just revealed the fact that the popular crypto wallet Trust Wallet has responded to a vulnerability in its product that led to $170,000 in user losses.
Trust Wallet stated the fact that it fixed an issue with new wallets created between November 14th and 23rd last year through its browser extension.
Trust Wallet said that users can consider themselves safe if they only use the mobile app, only import wallet addresses created somewhere else into the browser extension, or only used the browser extension before November 14th or after November 23rd.
"For transparency: we delayed this disclosure to prevent immediate attacks and reduce potential breaches, thus safeguarding assets."
The notes continued and stated the following:
"For the past months, we aggressively pushed 1-1 notifications to affected addresses, resulting in significant fund transfers to secure addresses in strong momentum until recently."
According to the same notes:
"Despite our best efforts to minimize loss, we proactively identified two likely exploits with a total loss of $170,000. To do right to users, we created a reimbursement process for affected users to make them whole."
We suggest that you check out more details about what the firm said following the recent events.
BTC new targets are out
An analyst who masterfully predicted the crypto turnaround this year is unveiling his general plan to re-enter Bitcoin (BTC) as the crypto king struggles to reclaim $30,000.
Pseudonymous analyst DonAlt said recently that he's planning to stay on the sidelines for now as he believes BTC is trading between key levels.
According to the crypto strategist, he's looking for a reclaim of $30,000 or a correction all the way down to $20,000 before reaccumulating the crypto king.
"General plan for me is:
Buy back BTC I sold at ~$30,200 if we manage to reclaim $30,000.
Buy back BTC I sold if we retest $20,000.
Chill in between both of those."