Twitter Adds Crypto Emoji For Binance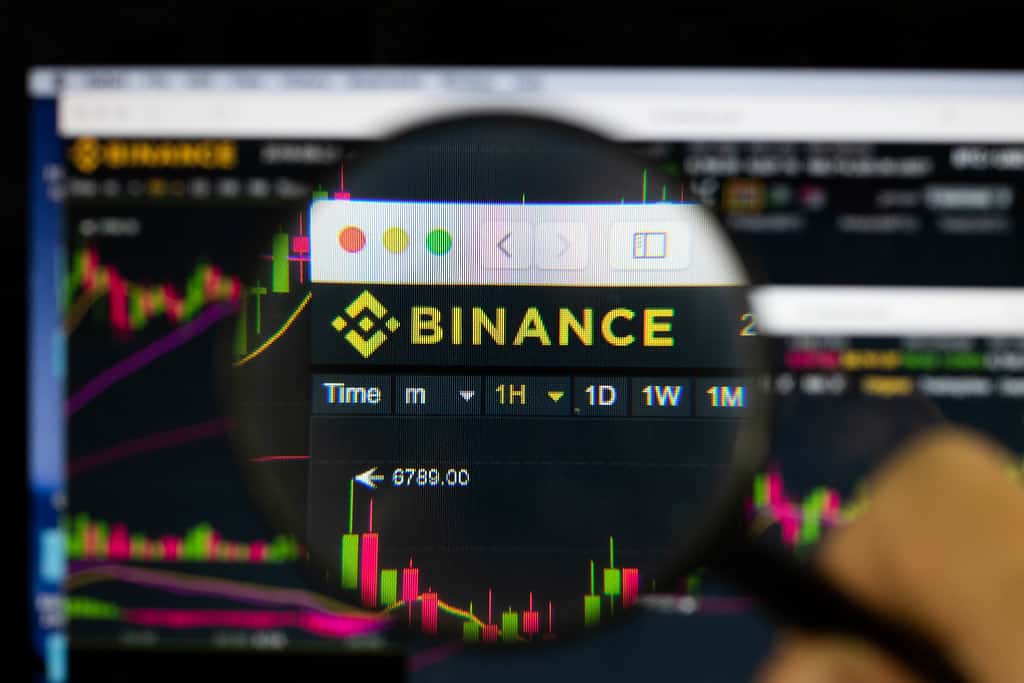 Binance made headlines when it's been revealed that it's finalizing a deal to buy a majority stake in the digital currency payment platform Swipe.io.
This move is setting the stage for the crypto exchange to roll out its very own debit card, according to the latest reports.
It's also worth noting that the exchange revealed back in April that they are working on a Binance Card that will be allowing users to pay for goods and services with their Bitcoin or Binance Coin balance in the Binance account.
Twitter ads emoji for BNB
It's been recently reported that Twitter just added an emoji for Binance Coin (BNB) – this makes it the third crypto to get branded hashtag following BTC and Crypto.com (CRO).
Binance CEO revealed the new emoji in a tweet this week, and the logo appears whenever users tweet #BNB, #Binance, and related hashtags.
— CZ Binance 🔶🔶🔶 (@cz_binance) July 1, 2020

The feedback that was received following the news was great with people showing their enthusiasm in the comments.
#BNB will always be in our investment portfolio. The addition of this hashtag symbolizes another important step for acceptance by a wide audience of the crypto industry around the world. Great job @cz_binance! #BNB 🌏 #BNB 🎯 #BNB

— Blockchain & Fintech | Colibri Group 🌍 (@AstralBLP) July 1, 2020
It's relevant to mention that Twitter launched its branded hashtag service back in 2015.
According to the online publication the Daily Hodl, "large companies have since forked out big bucks to have their own emojis on the world's 10th-largest social media platform, with roughly 330 million monthly active users, according to Statista."
We recommend that you check out more data in Statista's chart.
In other news, Binance will turn three soon and they prepared something in order to mark this occasion.
"To celebrate Binance's third anniversary on July 14th 2020, we are issuing a brand new limited edition NFT – #BinanceTurns3," according to official notes.