USDT And USDC Market Caps Exploded In April – Crypto Traders Choose Stablecoins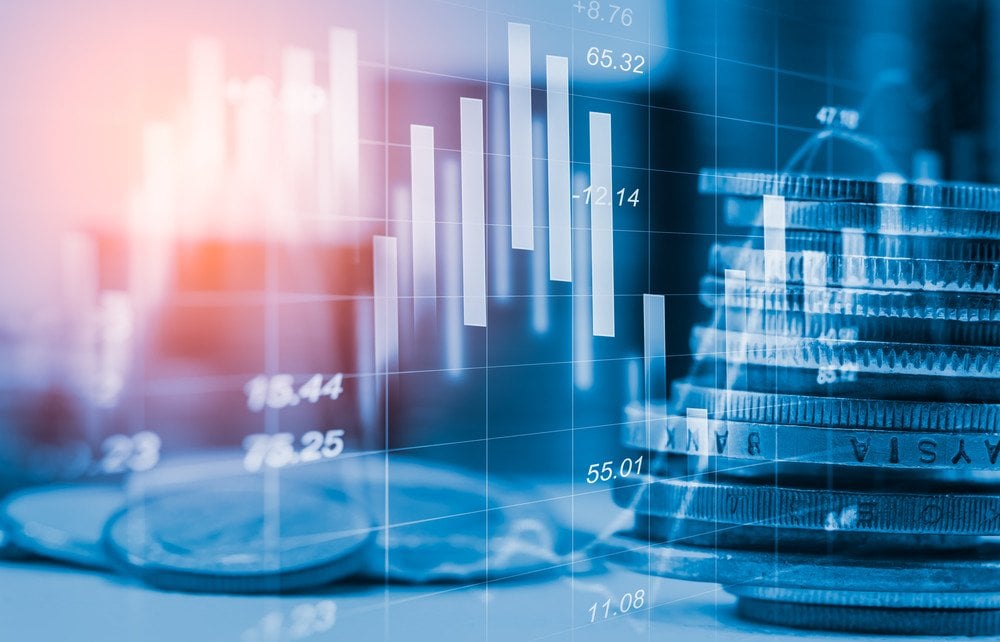 The crypto market looks pretty mixed today, with the king coin trading in the green ahead of the halving.
At the moment of writing this article, Bitcoin is priced at $9,296.03.
In a previous article that we just published, we revealed that stablecoins gain more importance in the crypto space.
A lot of companies are turning to them as a payment alternative for Bitcoin and Ethereum. Gilded's COO, Neal Roche said that the use of digital currency in B2B payments is changing as the stablecoins are making it easier to transition to the new tech for cross –border transactions.
2020 continues to be the year of the stablecoins.
USDT and USDC see massive increase in market cap
Tether (USDT) and Coinbase's USD Coin (USDC) saw massive increases in the market cap back in April as crypto traders moved to stablecoins following the massive disaster from back in March which saw Bitcoin's price falling below $4,000.
16/. 🔴 USDT market cap is now nearly $8bln and grew 25% this month. Its price is trading structurally at a premium to US dollars indicating strong demand. pic.twitter.com/xgXdm1fNt5

— skew (@skewdotcom) May 1, 2020
17/. 🔴 Same picture with USDC which is marching towards $1bln in market cap. Stable coins seem to be one of the clear crypto beneficiaries of the COVID crisis as the world is forced to accelerate digital adoption. pic.twitter.com/AAtmOytrl6

— skew (@skewdotcom) May 1, 2020
USDT is designed as a bridge between fiat and crypto and it is pegged to the US dollar – traders often use it to escape crypto market volatility.
USDC, on the other hand, is fully banked, fully regulated, and audited on a monthly basis by financial institutions.
The crypto market recovered following the fall
April wasn't just a good month for stablecoins. Bitcoin was also able to get back its losses from the March 12, 2020 crash.
18/. 🟢 In April, markets looked past the initial sell-off: Tech did great led by Amazon when oil, travel & leisure struggled.

Crypto community believes bitcoin is a clear winner as it is scarce and digital.

But will the mainstream buy this narrative? Not quite there yet. pic.twitter.com/3G9zGOb45y

— skew (@skewdotcom) May 1, 2020
More than that, according to reports from the online publication the Daily Hodl, tech companies also performed well in the market.