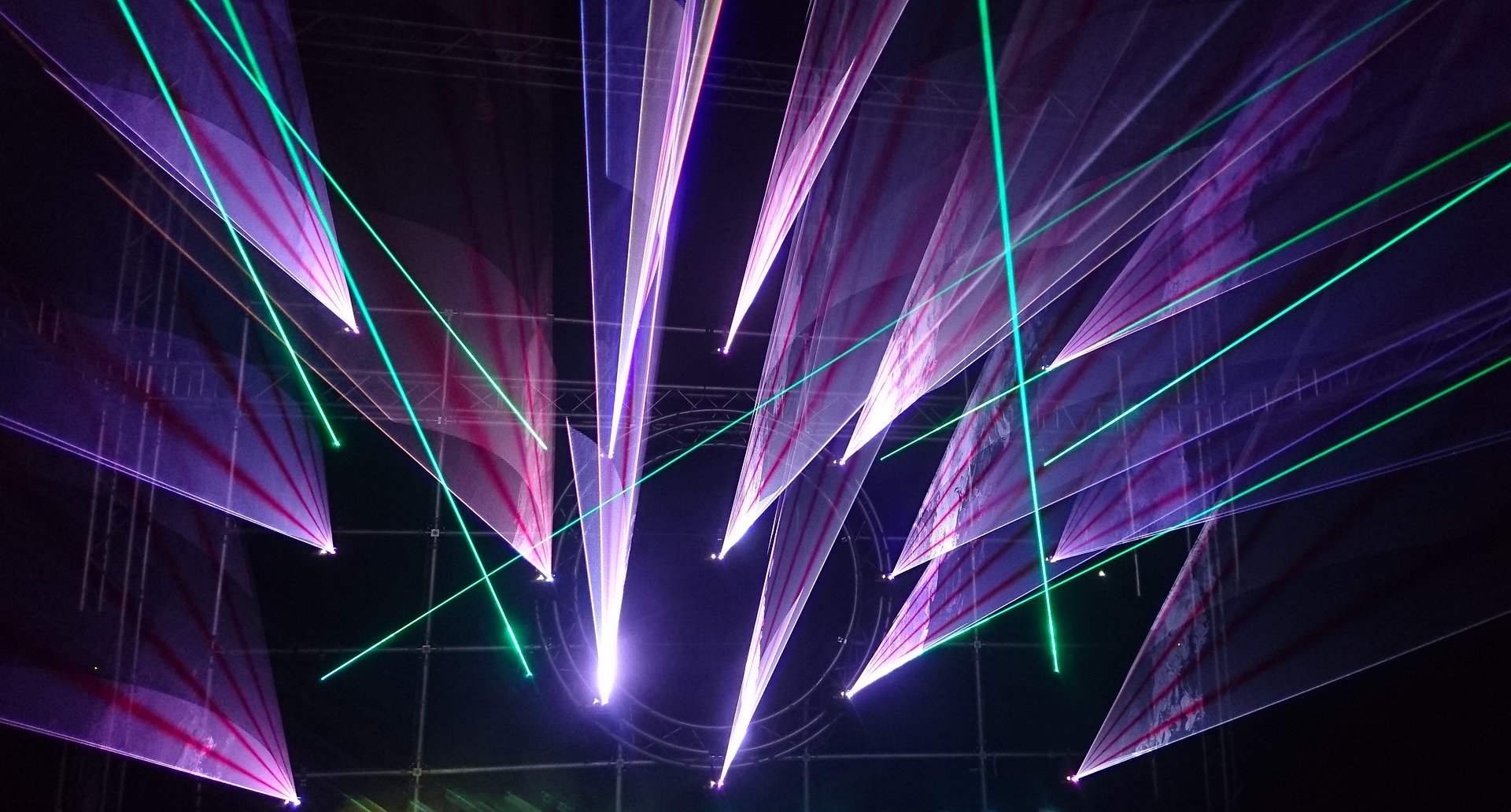 VeChain is a project that has been seeing massive success and things continue on the right path these days as well. Check out the latest reports revealing massive adoption for this coin.
According to the latest reports, the supply chain-focused VeChain (VET) is now accepted as payment at more than two million stores across the globe after partnering with crypto payments protocol Alchemy Pay (ACH).
According to an announcement, VeChain's native token VET can now be used to purchase real-world goods and services.
This will be happening via Alchemy Pay's platform with instant transactions that cost less than a penny.
"Thanks to partner Alchemy Pay, VET can now be used to buy goods at two million+ stores globally! Using our advanced low-carbon blockchain, transactions cost fractions of a cent and are processed in seconds from any VeChain wallet."
Vechain CEO and founder Sunny Lu said in a March press release that VET's alliance with Alchemy Pay aims to boost its utility as a means of payment and the rate of its adoption.
"The integration of VET into Alchemy Pay's crypto payment system is important in further expanding the real-world use cases for VET as a form of payment."
He continued and said this:
"By enabling mainstream payment standards like Visa, Mastercard and Paypal using Alchemy Pay, the mainstream adoption of VET will increase by making direct access possible, bypassing the complications of crypto exchanges that can be a barrier for many new users."
Regarding the price of VET today, at the moment of writing this article VET is trading in the red and the coin is priced at $0.047.
Crypto adoption explodes
It's been revealed that a recent study by crypto exchange platform Bitstamp finds that institutional investors are actively recommending digital assets to their clients.
The report reveals that the majority of institutional investment decision-makers are endorsing crypto assets as investments to their clientele.