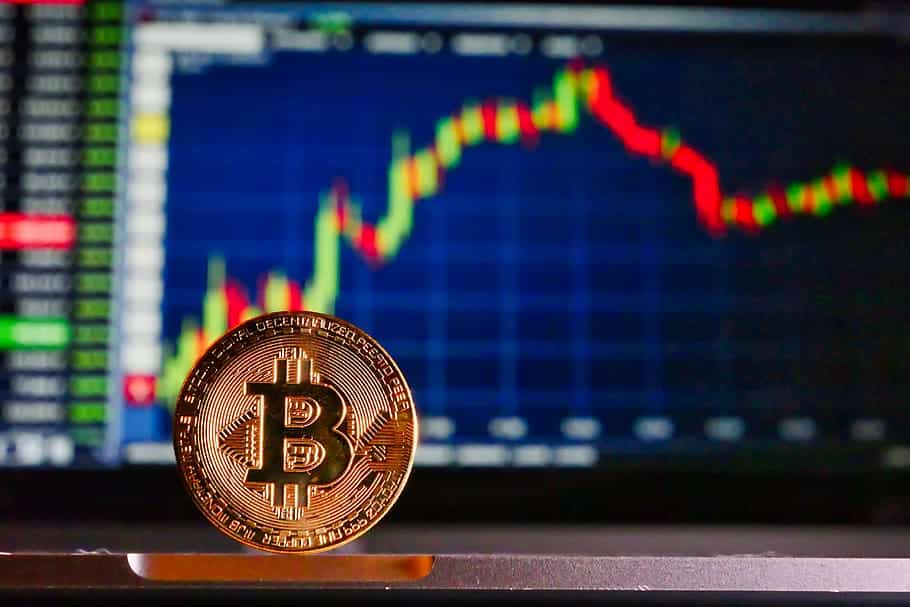 The crypto market looks pretty good today, with most of the important coins trading in the green.
At the moment of writing this article, Bitcoin is also trading in the green and the king coin is priced at 11,626.11.
Warning signal could mean trouble for BTC
A securities trader and analyst Alessio Rastani is mentioned by the online publication the Daily Hodl, and he just said that the market is flashing a warning signal that could mean bad news for BTC.
He explains in his latest market review the reasons why the bond market is a really reliable indicator of the performance of the stock market.
"Bonds are typically traded by big institutions, big funds. So for that reason, what the smart money, what these big institutions are doing, how they're betting on the bond market is quite important. Often, we see signs or warnings in the bond market before we see it in the actual stock markets," he said.
He continued and explained that "Bonds have been going up with the stock market, in fact, going up together. That's not a good sign because that means one of these charts is not correct. Something is not quite right here…"
He also said that when bonds are going up, this means that deflation is still present. "Deflation is winning and inflation is losing. That's pretty bad."
Overall he said that when the stock market falls, so will the BTC.
We suggest that you check out the video above in order to learn what more he had to say.
There have been all kinds of optimistic predictions about the price of BTC especially after the coin was able to hit $10k and then even $11k.
In other news, Tom Emmer believes that the largest crypto will not be going away once the global crisis that's been triggered by the pandemic comes to an end.
Emmer is a known industry advocate.