Recently, we were reporting that Western Union continues to test Ripple's solutions for a potential partnership.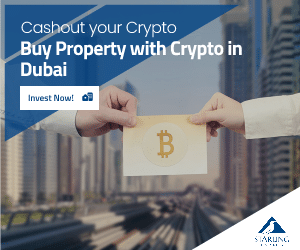 During the World Economic Forum in Davos, Western Union's CEO Hikmet Ersek provided the latest update regarding a partnership with Ripple.
After that, Western Union made headlines again when news surfaced and reported that they are working with Stellar collaborator Thunes in order to allow its clients to transfer funds straight to mobile wallets all over the globe. Western Union revealed the news a few days ago.
Western Union, Bitcoin (BTC)'s main rival
Bitcoin core developer Peter Todd just spoke on a panel at the 2019 MIT Bitcoin Expo, and he said that Bitcoin is really competing with Western Union, and not with Visa or Mastercard.
"When you look at the history of Western Union, it's mostly a history of dodging regulations all around the world and paying billions of dollars worth of fines and fees, and so on, to make this happen," he said as reported by The Daily Hodl.
The man continued and explained "Of course, we don't recognize that – because we just go see the friendly Western Union agent. But that's what's actually happening in the background there, and it's a constant fight for them – 'how do we keep running in these crazy countries?' –  that's actually better competition to Bitcoin."
The online publication revealed that Todd worked for R3 and he's one of the people who created global payments platform Corda Settler.
He reportedly said that he first got into the crypto space because of freedom.
We recommend that you head over to the original article and find out more details Todd revealed on the subject.
Also, on a recent episode of the What Bitcoin Did podcast with host Peter McCormack, Todd addressed the reasons for which centralized payment platforms are a viable threat.