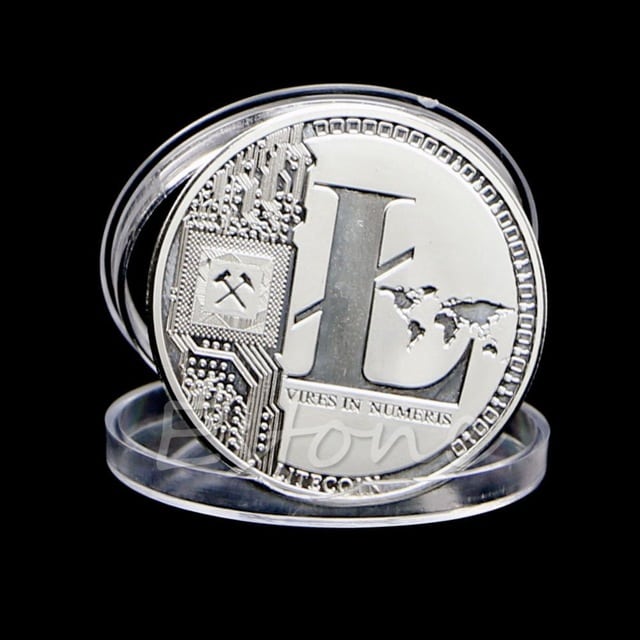 The exceptional performance of Litecoin (LTC), DigixDao (DGD), and BlockMason Credit Protocol (BCPT) in the month of February really calls for attention and monitoring in looking forward to what will be their aftermath in the month of March. When compared to others, these three altcoins stood firm and displayed an outlandishly outstanding concert to be a gainer in the last month.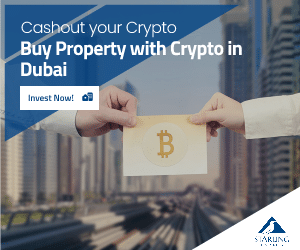 If cryptocurrency has been a matter of interest to you since the beginning of the previous year till now, you may be at cross road deciding on which of the years was the most interesting one and dimension changer for digital currency. Like I said in a previous article, if you are a lover of the bigwig coins and virtually neglects info on other coins, you might actually believe 2017 was the most important year for altcoins. Since the beginning of the year 2018, there had been impressive and dramatic performance from the cryptocurrency benchers with salient features that are changing the dimension of the cryptoworld. Example of such coins are KuCoin shares that offers you incentive bonuses for holding its coin, then Electroneum, the first altcoin to make mining possible of smart Phones, and NEM blockchain with an upgrade to handle 4,000 transaction per second compared to bitcoin's 7. What about DigixDao and BlockMason Credit Protocol that saw dramatic gain in the month of February? These coins are creating revolution in the cryto market.
Below is the performance of LTC, DGD, and BCPT in February, and what is expected of them in this month.
DigixDao (DGD)
The crypto market has been ushered with the uproar of some old cryptocurrencies in the past few months, where DigixDAO which generates less attention from people is moving northward gradually in the market. DGD saw an effective stable growth from January 2018, with an all-time surge to $417.27 from $400 in 24hrs at the end of February. In another 24hrs, it added 3.2% moving to $551.
All this was due to the long-waited introduction of the DigixGold (DGX), a native decentralized exchange which aims at providing stability and storing of values. With the world's safest and most dependable way of storing values being Gold, DigixDAO (DGD) stands to protect your wealth with its coin been backed by bars of Gold, where one token equals a gram of gold.
The fantastic February run propelled DGD into the first 25 market cap cryptocurrency with a market cap of $963,320,000. However, one could predict that there will be a visible likely growth for DGD in the month of March and beyond, since gold has a stable value.
BlockMason Credit Protocol (BCPT)
BlockMason Credit Protocol (BCPT), according to the official website, "is a system for recording double-confirmed obligations on the blockchain. This establishes the Credit Protocol, powered by its BCPT product-use token, as a foundation onto which a near infinite number of applications involving debts and credits can be built on top of". Within a space of 28 days, beginning from February 1, 2018, the coin was priced $0.53 with a market cap of $24 million, to March 1, where it was priced $1.22 with a market cap of $46 million. At a 100 percent increase, the month of February saw an interesting tale for BCPT.
This rise in value can be credited to a flimsy excuse that BTCP (Bitcoin Private) has a similar symbol to BCPT, causing individuals to purchase the coin unknowingly, and a strong alibi attached to the recent a development disclosing the announcement that its decentralized application (dApp) "LNDR" has scaled through the final testing phase.
The App name, which was gotten from lender, will grant users the ability to keep tab on their credit and debt balances and settle in fiat currency or ETH using the Credit Protocol. LNDR was designed on the Ethereum Blockchain.
The credit protocol offers two main features which are:
Both parties must authorize obligations.
For reference purpose, event records are saved on blockchain.
Another important reason that might have ushered BCPT value up is that Blockmason Credit Protocol was built on Ethereum (ETH). Presently, BCPT is ranked 231 in the market cap, with a $40,505,997, BCPT is expected to grow in the month of March due to the existence of its DApp, and the backing of Ethereum.
Litecoin (LTC)
The month of February marked a tremendous experience for this coin with over 50 percent gain moving from $130 to about $202. Litecoin Cash (LCC) and LitePay have been the two major factor northing LTC throughout the previous month. Although several critics were associated with LCC but it also played it role in putting LTC value on the wheel. Nevertheless, Litepay played the most vital role in hiking LTC by adding more utility to it.
Launched in February, Litepay is a solution for using cryptocurrencies to transact in everyday commerce. It allows you to transform your Litecoin into dollars, withdraw LTC from compatible ATMs and spend in stores. Litepay help to improve the adopting of Litecoin by people and stores, and conversantly an increase in value.
Although, since the beginning of the month of March, LTC has had a decrease of 8.36% in value with a present market cap of $10,746,861,087, but it is still ranked the fifth most valuable coin. The continuous adoption of Litepay still gives LTC the possibility of moving upward after the sudden drop.
Let's connect in the comment box, in case you have any doubt