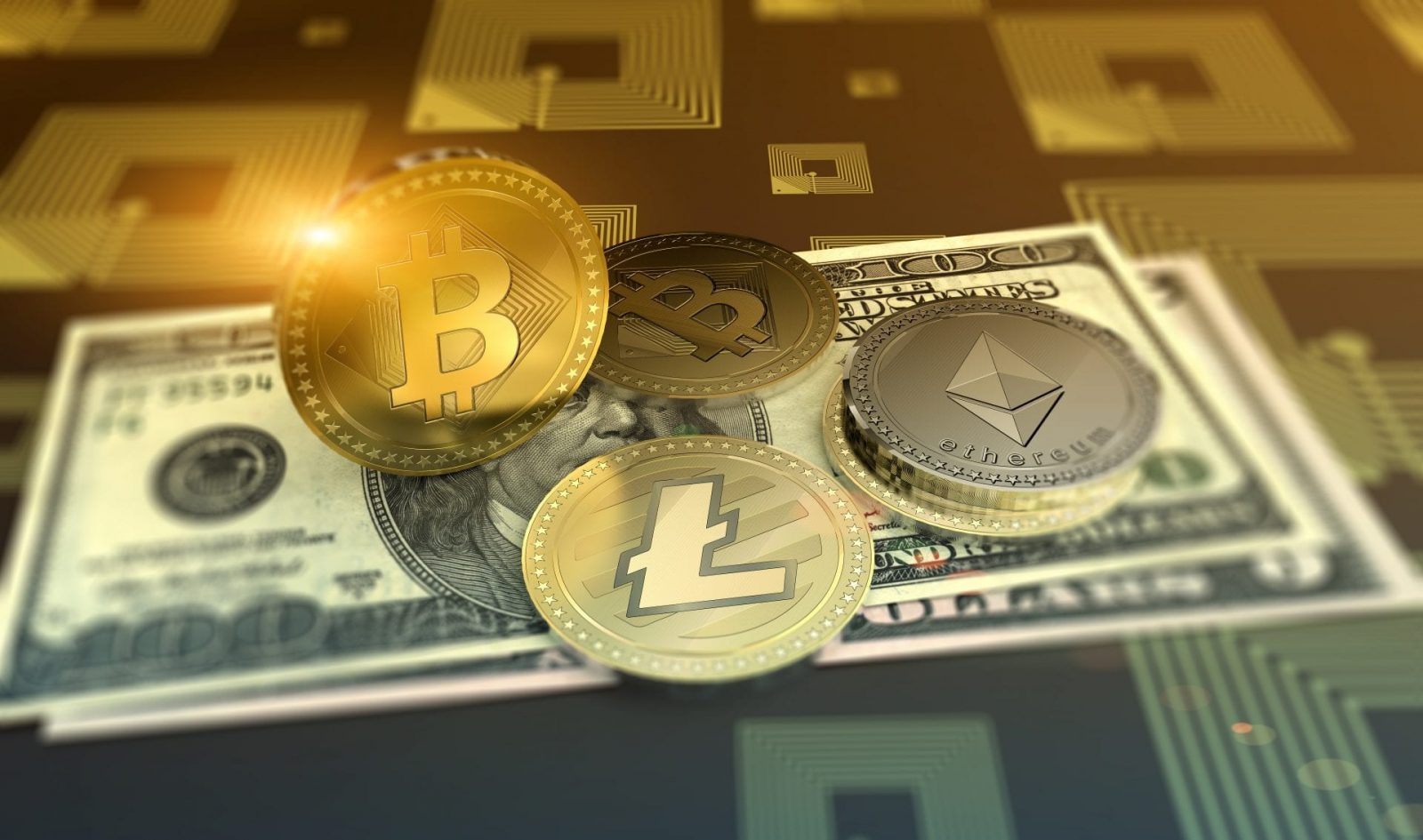 Despite insider trading and price manipulation red flags, Bitcoin Cash (BCH) has become almost an instant hit on the cryptocurrency market.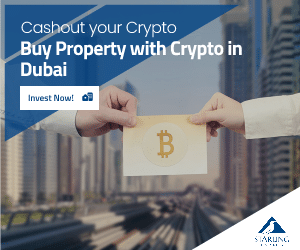 Bitcoin Cash has made equivocal gains to Bitcoin as Bitcoin itself did in 2016. This being the case, people who held free BCH credited to them in August, will likely be very pleased they did come November 2018. That said, Bitcoin Cash is still considered something of a digital currency underdog. What is more, so too is Ripple XRP. The only question, in this case, is might the two altcoins be about to shake this image in 2018?
2018 & Rising Demand for Real World Digital Asset Deployment
Like Litecoin, Dash, and XEM, Bitcoin Cash has benefited from significant Asian and (specifically South Korean) market interest since launching in August. Bitcoin Cash, however, wasn't deployed just in order to be another altcoin. Bitcoin Cash was created in order to be what Bitcoin can't be. – Namely, deployed in any kind of real-world transaction context.
Thankfully, people are starting to finally understand how BCH is different to Bitcoin from a usability perspective. This is why as the  Bitcoin Cash price itself has started to cool, news of BCH's adoption by debit card payment processors like Bitwala, is starting to fill the crypto market news silence.
Might Ripple XRP Prove to be The Ultimate Underdog?
Given the ability of Bitcoin Cash to make transaction processing faster and more affordable for BTC users, BCH definitely has the potential to become an altcoin market leader in 2018. As it is, however, BCH might find itself competing with Ripple XRP in the process.
At present, Ripple Coin is succeeding with increasing rapidity where every other form of digital currency has failed. American Express and Santander have just launched Ripple blockchain transaction processing. Meanwhile, in the wake of the launch of a dedicated UK / US Ripple payment gateway, Axis Bank in India, Standard Chartered Bank in Singapore, and RAKBANK in the UAE, have all also recently embraced the Ripple blockchain.
How Wider Real Word Proof of Use Will Affect The Ripple & BCH Market Cap
Why it is going to be interesting to watch Ripple XRP and Bitcoin Cash in 2018 is simple. Mainstream media pundits regularly like to quip that digital currency is nothing but 'air money.' What is more, they do have a point. At present, neither Bitcoin or Ethereum can put a legitimate proof of use case on the table. Yes, you can buy Bitcoin. – But then what?
Thankfully, Ripple XRP and BCC have a chance to finally change this. Cheaper (than traditional transaction processing) transfer and cash out of digital currency at an ATM, would be proof of use of digital currency. Moreover, if and when this happens, the effect on investor confidence will be profound.
Has Cryptocurrency Exchange Bitstamp Already Predicted the Winners
Given the early adoption of Ripple XRP and Bitcoin Cash by exclusive cryptocurrency exchanges like Bitstamp, there is clearly a growing awareness that both altcoins offer something intrinsically different to other digital assets. At the very least, investors might want to subsequently start looking at how BCH and Ripple perform heading into 2018, especially given the kick that innovation gave Ethereum in the first quarter of 2017.