XRP Prediction: Ripple's Digital Asset, Poised To Explode In Terms Of Adoption And Price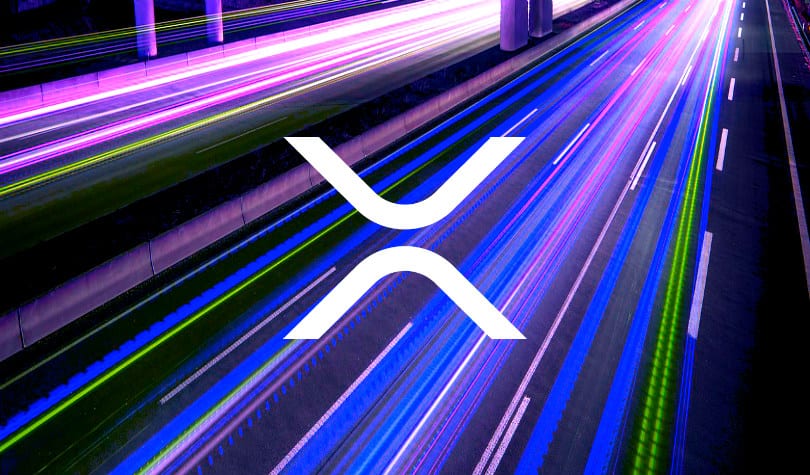 Bitcoin surged to a six-month high yesterday when it hit more than $6,000.
At the moment, the most important crypto in the market is priced at $6,274.16 and it's trading in the green on CoinMarketCap.
It seems that the crypto market changed trends and more cryptos are breaking through resistance levels hitting new yearly highs.
XRP still hovering around $0.30
On the other hand, XRP seems to have failed to gain momentum and the digital asset has been hanging around $0.30 for a really long time.
Investinblockchain addressed the various developments that XRP's price has to mirror sooner rather than later.
The online publication believes that XRP is basically a sleeping giant and when the coin wakes up, it's set to explode in both price and adoption according to their opinion.
At the moment, XRP is priced at $0.299633 on CoinMarketCap.
Ripple is laying the grounds for the crypto industry to flourish
Ripple has been working with various institutions such as IMF, World Bank, EU Commission and this is a considerable achievement.
This means that Ripple is laying the grounds for the whole crypto industry to develop and flourish in the next years.
Ripple has been reportedly eliminating the barriers between the blockchain tech and the traditional financial system.
Back in March 2019, Ripple's XRP-powered xRapid remittance product was highlighted by the World Bank in an article that was addressing improving remittances services and blockchain technology.
The online publication also mentions the fact that Ripple's Chris Larsen was chosen by the IMF to join a panel focused on fintech innovation and more.
In April, the EU Commission revealed the launch of the Internation Association of Trusted Blockchain Applications (INATBA), an association of which Ripple is one of the founding members.
The publication's conclusion is that all of this and more still has to mirror a boost in XRP's price. Adoption is going much better with important achievements such as XRP getting implemented in Gmail, Microsoft Outlook, and more.