XRP Price: 3 Market Factors Are Holding XRP From Hitting $0.30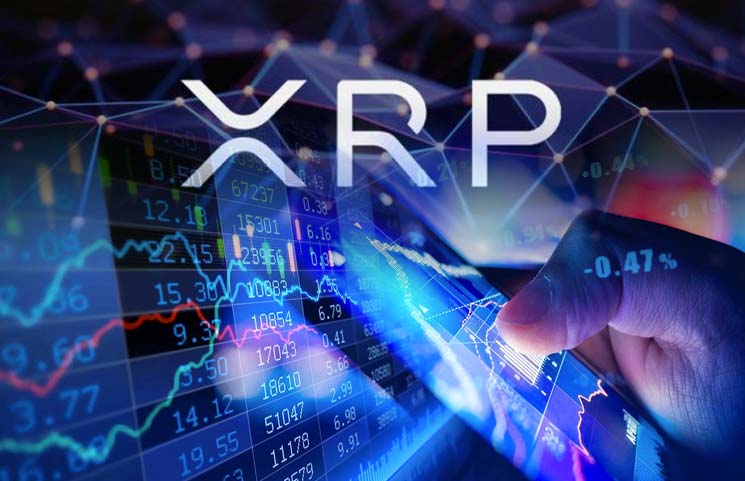 XRP did not have such a great 2019 in terms of pricing, and Ripple has been accused more than once that it's to blame for the coin's poor performance.
But in 2020, XRP has seen some pretty impressive moves in the price since the very beginning.
The coin was able to surpass some very important resistance levels, and everyone was expecting to see it hit $0.30, which obviously failed to happen.
Bulls found it hard to break above $0.30
The asset had quite a promising start of the month, and it was able to rise by 20% before the coin saw a correction.
It seems that the bulls found it pretty hard to break above $0.30, and Bitcoininst addresses three reasons for which this is happening.
The coin sparked expectations for climbing to a higher price, but the following market factors are keeping the price of XRP from growing.
Bitcoin price drop
Earlier today we revealed that BTC fell under the important level of $10k after surpassing it and sparking massive excitement among crypto enthusiasts.
It's been revealed that the coin's decline below $10k is not even that surprising considering the algorithms trading against each other.
Jed McCaleb is possibly selling
The online publication mentioned above speculates that Jed McCaleb is possibly selling. He is the former CTO of Ripple and the brain behind XRP.
They wrote that just as Ripple managed to calm markets down by stating the escrow reserves will not be sold, McCaleb came back to add fear to the markets.
"At this activity level, XRP is still not liquid enough to survive dumping. However, with its supporters usually holding onto their coins, the asset has managed to keep up at least to its current level of stability," Bitcoinist said.
XRP FUD from Multicoin Capital Warning
This is the third factor that the online publication mentioned.
Multicoin Capital is one of the most successful hedge funds, and it recently added to the negative attitudes for XRP.
We recommend that you check out the original article to learn more details.
At the moment of writing this article, XRP is trading in the red and the coin is priced at $0.271172.
Despite the market volatility, analysts expect an XRP outbreak, and they even addressed a massive price level as a top prediction.
Jed McCaleb
Jed McCaleb is the CTO of Steller, which is an open-source, protocol for digital currency to fiat money. Prior to co-founding Steller, McCaleb was also the founder of Mt.Gox exchange as well as serving as the CTO to Ripple and is also known for creating Magic: The Gathering Online Exchange, and the peer-to-peer eDonkey and Overnet networks.
CoinMarketCap
CoinMarketCap is a website that provides cryptocurrency market cap rankings, charts, and more. It was purchased by Binance for $400M in 2020.
An experienced finance writer for more than 10 years, active industry watcher, and gadget enthusiast.
CEX.IO
Coinbase
Binance
Lasted news