Ripple and XRP have been seeing massive success lately and this happened even in 2020 when the whole world has been drowning in a global crisis.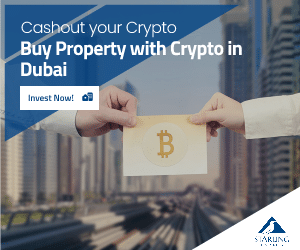 Ripple has been working hard to promote the complete XRP ecosystem and also to push the XRP adoption as well.
Ripple has more demand for ODL that it can facilitate
Now, it's been revealed that Ripple CEO, Brad Garlinghouse said that the firm has more demand for the XRP cross-border payments product that it can facilitate at the moment.
ODL relies on crypto exchanges to accept cash and move the equivalent value in XRP across borders, as the online publication the Daily Hodl explained to readers.
The value will then be converted right back to fiat currency.
It's been also highlighted that as long as there is enough liquidity in the XRP marketplace, the transactions will be processed in a matter of seconds and bypass the massive issue of strong volatility that we know the crypto space is dealing with.
Slowing down the adoption of the product
In order to make sure that liquidity stays sufficient, Garlinghouse tells Modern Consensus they've actually had to slow the adoption of the product.
"[The company has] actually throttled that growth because one of the things that's important when using ODL is you have to have really good liquidity on both sides of the transaction. And so, if XRP doesn't have enough liquidity in the marketplace, [then] you can't put as much demand through."
The same online publication mentioned above notes that the company recently hired former Goldman Sachs FX executive director Aditya Turakhia in order to help create a strategy to boost XRP liquidity and enlist more market makers, brokers, and exchanges.
Garlinghouse also said that the demand for ODL is currently outpacing the company's overarching international payments platform, RippleNet, which doesn't require XRP.