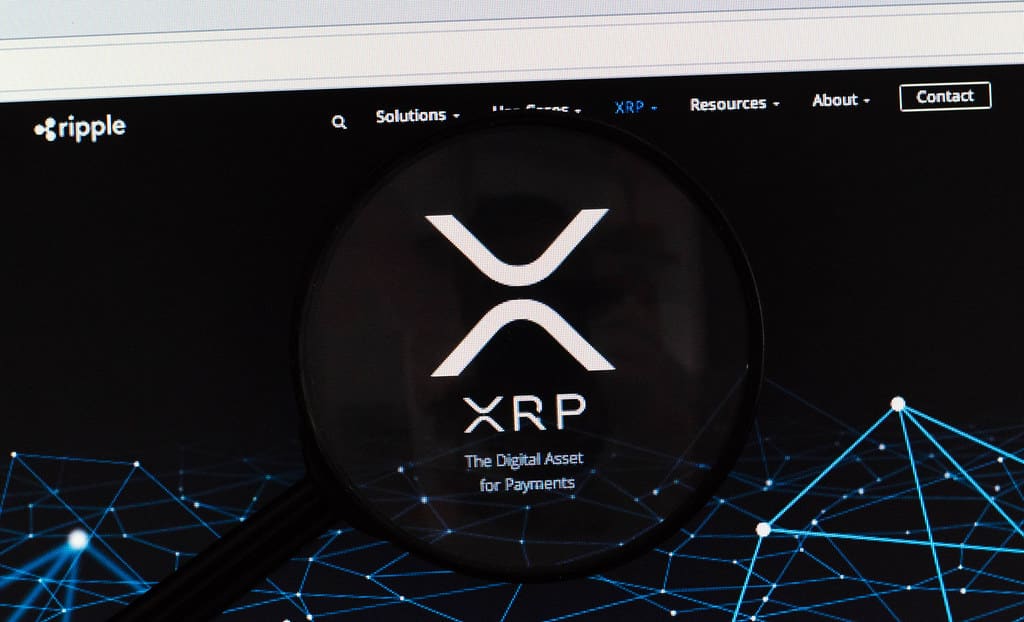 Ripple and XRP continue to make headlines in 2020 amidst the global crisis that has been triggered by the pandemic.
Ripple has been gaining popularity and its products as well, especially the XRP-powered ODL which is trying to overcome the flaws of SWIFT.
The traditional payments system has been used by banks and financial institutions for a really long time, for decades, but it became flawed along the way.
Ripple has been working hard to offer users fast, cheap, and secure cross border transactions.
Ripple to offer new products
Recently, Ripple chief technology officer David Schwartz said that the company is exploring whether it should offer decentralized financial (DeFi) services to its institutional partners.
Schwartz also mentioned that Ripple wants to offer new products as well.
"We're also looking into offering other services through RippleNet – things like loans, or if DeFi grows, offering DeFi services to institutional partners," he said.
Ripple rival XLM has massive potential
Peter Brandt said that XRP's rival Stellar Lumens (XLM) has incredible potential and it could be the very next altcoin to see important price action.
Will $XLM Stellar Lumens be the next alt-coin to pump? pic.twitter.com/7YUjUdqhCj

— Peter Brandt (@PeterLBrandt) July 15, 2020
I'm not sure about the correlation on USD and BTC pairs or alts, since I trade only on BTC pairs as you know. But recently, XLM also cleared a 1-year rectangle breakout. I'm holding a position on it. pic.twitter.com/0MWunMbiEo

— Wolf Overclocked (@OverclockedWolf) July 15, 2020
Brandt said: "Great chart. Thanks for posting this. Incredible potential with the pattern."
Stellar Lumens (XLM) is the native cryptocurrency of the Stellar payment network.
At the moment of writing this article, XRP is trading in the green and the coin is priced at $0.197748. It's up by more than 1.5% in the past 24 hours.
XLM which is placed on the 14th position on CMC is trading in the red at the moment and the coin is priced at $0.101214.