XRP, To Become The Global Standard – Ripple And R3 Are Using The Crypto To Reshape Financial Transactions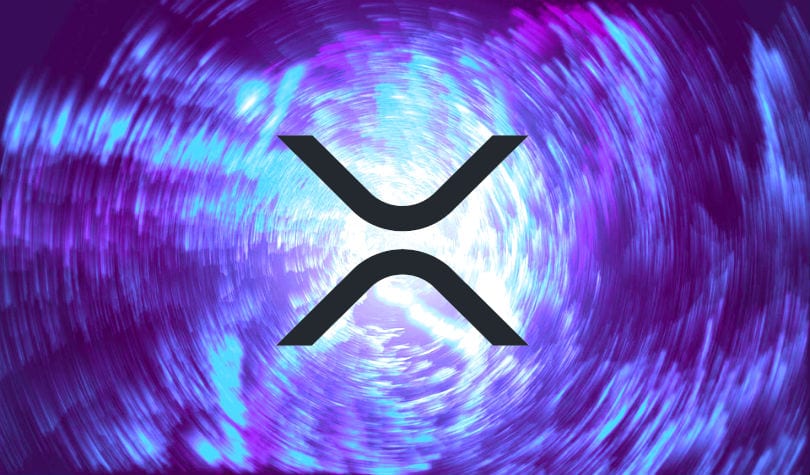 There have been a lot of moves lately made by Ripple, but also other companies as well that are supporting the mainstream adoption of the digital asset XRP.
Ripple borrows a move from PayPal to support adoption
The latest move made by Ripple is something similar to what PayPal had done in its early days.
The intense campaign of promoting XRP involves the launch of an accelerator program that supports enterprise and commercial companies that are planning to join RippleNet.
PayPal also used this strategy in order to promote its adoption during its early stages.
Both Ripple and R3 support XRP
SBI Holdings says that Ripple and R3 are using the digital asset XRP in different ways to reshape how value can be transferred across borders.
There's a brand new financial report coming from SBI that highlights Ripple's focus on changing the current financial system.
According to the same report, R3's new Corda Settler's primary focus is to expand beyond the world of traditional finance by offering a vast variety of companies the opportunity to use smart contract blockchain tech in order to move money.
Adopting XRP to move money across the world
Both companies, R3 and Ripple, adopted XRP as a way to move money all over the world.
R3 recently revealed its Corda Settler which uses the blockchain tech in order to settle transactions between crypto and fiat.
"My dream is to have this adopted as a regional currency in Osaka by 2025" pic.twitter.com/tiMYrUnDkE

— Dillon (@Dillon) January 31, 2019
This protocol is using XRP as the first crypto payment rail.
SBI CEO Yoshitaka Kitao recently talked about the massive impact that Ripple and R3 can have on international payments, and he also made sure to address the future of SWIFT.
He basically said that the traditional payments system has run out of options.
SBI Holdings invested in both Ripple and R3, and we recommend that you take a look at their complete report.