The 2018 bear market seems to have affected the interest of potential new investors although the most important projects have moved on with their developments and plans.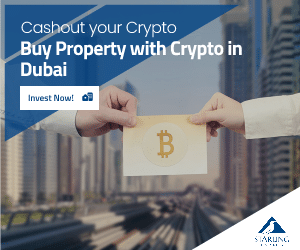 XRP has of course also been affected, but the good thing is that despite the market's fall towards the end of 2018, Ripple continued to make massive progress on the two fronts of developments and adoption.
The company has been making a lot of moves on the path towards mass adoption, and this definitely helped XRP remain relevant despite the bearish trend from last year.
When things go great again, XRP will more than likely be one of the most popular crypto that investors will choose.
Launching an accelerator program like PayPal
The latest significant move that Ripple made in its strong campaign of promoting XRP is the launch of an accelerator program that supports enterprise and commercial companies that are planning to join RippleNet.
We're looking at funding of about $300 million in XRP which will be rewarded based on rebates in trading volume and XRP market adoption incentive, Smartereum reports.
"With these volume rebates, members of RippleNet will be awarded a license along with an integration-fee rebate as soon as they reach the volume milestones. The rebates will be given based on the trading volume processed at the time of publication, and it would account for 50% to 300% of their first-year license and integration fees," the online publication reveals.
The program's main goal is boosting adoption
The program has the primary goals of encouraging XRP adoption and also to promote Ripple's innovative solutions.
It's interesting to note that Ripple is not the first company that decided to launch such a program.
PayPal, the electronic payment giant, has also used this strategy in order to promote its adoption during its early stages.
Ripple could promote the use of XRP using this strategy because the incentive given is in XRP and not just fiat currency.
Smartereum also reveals that a source claims the test phase has been successfully completed.