Spring is on its way, and it seems to bring brighter days for the crypto community.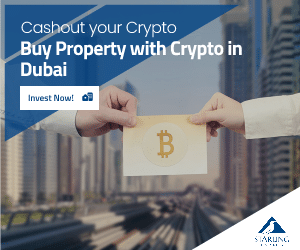 The market is slowly but surely recovering from the bear's domination from 2018 which has affected Bitcoin and all the other altcoins.
XRP – the highest trading volume in January
XRP, Ripple's digital asset managed to keep the trading volume really high, according to the latest report coming from eToro.
eToro is a social trading and multi-asset brokerage company, and it just released the data marking XRP's trade volume.
This looks great because it seems that in January the coin accounted for 29,991 unique open trades and it managed to stay ahead of Ethereum (ETH) and Bitcoin (BTC), as Ambcrypto reports.
The online publication reveals that "The largest cryptocurrency in the world, Bitcoin, had 25,148 unique open trades, which is less than the second-largest cryptocurrency, Ethereum, which had 26,773 unique open trades."
They continue and write that "According to the data provided by the firm, in 2019, four assets were more popular than XRP; Oil with 35,503, Gold with 32,484, Apple with 31,767, and NSDQ100 with 31,683 unique open trades."
The market sentiment sides by XRP
Coinbase's latest mover of listing XRP on Coinbase Pro and the speculation of Ripple Liquid Index on NASDAQ has led to the market sentiment to side strongly by Ripple's digital asset.
DApplife just reported that Brave New Coin is in its final stage of producing the Ripple Liquid Index (RLX).
XRP is fighting BTC and ETH to get a spot on Nasdaq's platform, according to the Brave New Coin report.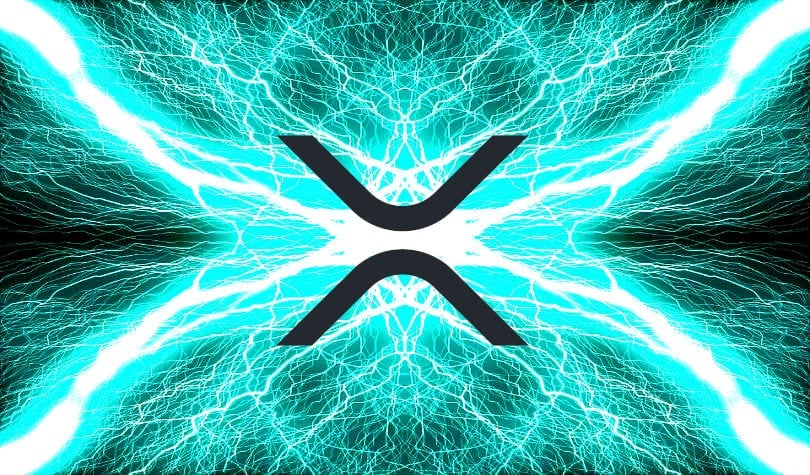 The news that Ripple's token would get listed on Coinbase Pro triggered a huge price surge all of a sudden. XRP's market cap surged by more than $1 billion in just an hour after the announcement.
The announcement has been much-waited by the Ripple community, and it triggered massive excitement among the enthusiasts.
Both Ripple and XRP seem to be doing great these days, and SBI strongly supports the company and its digital asset as well.