Yahoo Founder's Predictions For Bitcoin And Crypto Are Bullish – He Foresees A Great Impact On Finance's Future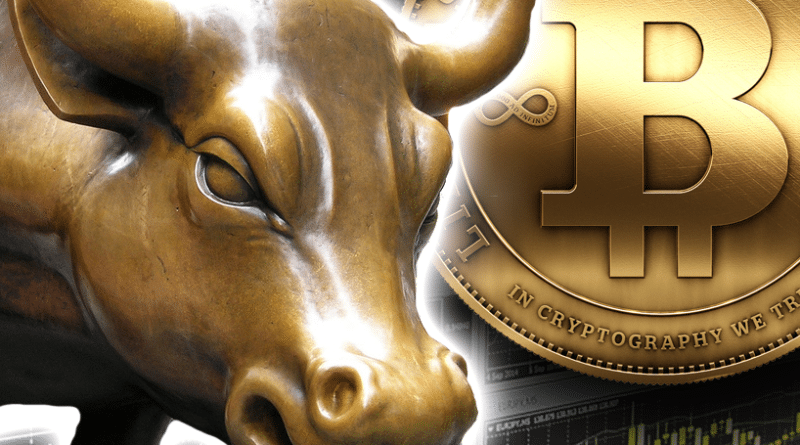 More important voices seem to be supportive regarding the future of Bitcoin and cryptos in general.
Yahoo co-founder Jerry Yang says that the blockchain technology could have a massive impact on the future of finance.
During the Innovation Asia Forum in Singapore, Yang has outlined what he believes is required for the blockchain to eventually take off as reported by Finews Asia.
"Blockchain is a natural technology for banks and trading. If you look at US institutions and banks, the kind of infrastructure that is being developed has long-term implications. For the technology to succeed, the question is can there be trust built? That can open huge amounts of doors."
Yang has been a supporter of BTC for a long time
Back in 2017, Yang told CNBC that he's a true believer in the potential of Bitcoin and crypto and he's looking to see whether Bitcoin will emerge as a currently used for transactions instead of being a simple store of value.
"Personally, I am a believer in how digital currency can play a role in our society, especially in not only the front end of doing transactions but also the back end of creating a much more efficient system and much more verifiable system," he said back then.
As you can see, his predictions join other positive ones such as the one of Steve Wozniak who is another supporter of the emerging tech. The Apple co-founder has already said that he believes Bitcoin has already proven its value as a form of digital gold.
The Winklevoss twins also have a bullish outlook on Bitcoin
Recently, we also reported that the Winklevoss twins, owners of the US crypto exchange Gemini, seem to maintain their very optimistic outlook on BTC's future despite the bearish market.
During an AMA session on Reddit, crypto mogul Tyler Winklevoss said that BTC is walking the right path to surpass the market cap of gold which is currently around $7 trillion.