ZCash and Monero Similarities – Privacy Tech, and Government Surveillance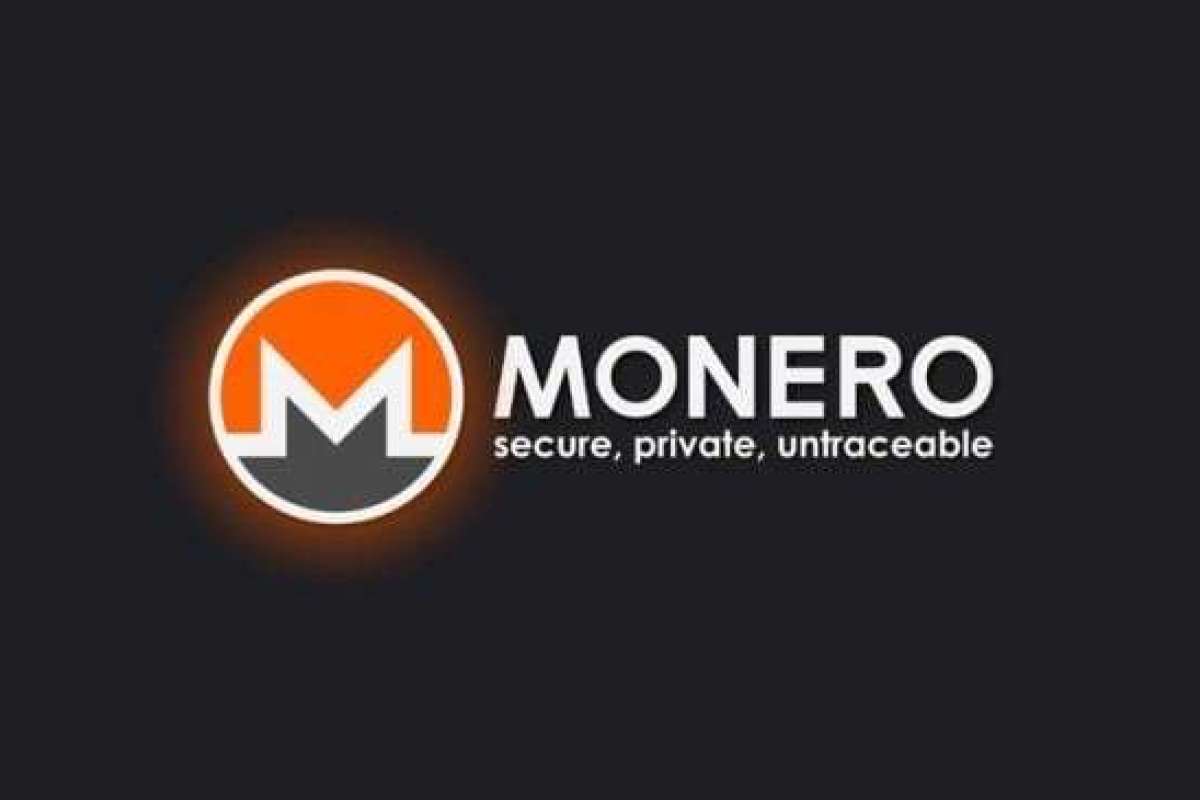 After the two different conferences that took place on June 22 – 24, we've seen once again what makes Zcash different from Monero. More than 200 people went to Zcon1 in Croatia, and nearly 75 people attended the first Monero Konferenco.
A highlight of Zcon1 was the founder's reward, which was very debated during the conference. The funding source is what makes zcash different from monero or bitcoin.
Zcash takes a part of miners' profits, donating it to creators, including Zooko Wilcox, the ECC CEO. The funding was used to create Zcash Foundation, in marketing campaigns, corporate partnerships, protocol development and so on. The founder's reward was supposed to end in 2020, but according to Wilcox's statement during the conference, he would support the decision of the community if they wanted to extend it.
Although Zcash Foundation director Josh Cincinnati agreed that the non-profit could continue the operations for three more years, he warned in a forum post: "I wouldn't want the Foundation to be a single gatekeeper."
Meanwhile, the CEO of the crypto wallet startup MyMonero Paul Shapiro said he doesn't think zcash has the same ideals as Monero:
"Basically you have collective decisions instead of individual, autonomous participation. There's been perhaps not enough discussion about the potential conflicts of interest in the [zcash] governance model."
Zcash And Monero Working Together
The monero conference was smaller than Zcon1, focusing more on privacy and code. Nonetheless, the two conferences had a joint panel where speakers talked about privacy tech, and government surveillance in the future. The future of these coins can only be possible if they work together.
Zcash Foundation did donate nearly 20% of the funding for Monero's conference, and together with the joint panel, we see that the rival projects are cooperating. Zcash Foundation director Josh Cincinnati hopes to see more collaboration in the future, including research, programming and mutual funding:
"In my view, there is a lot more about what connects these communities than what divides us."