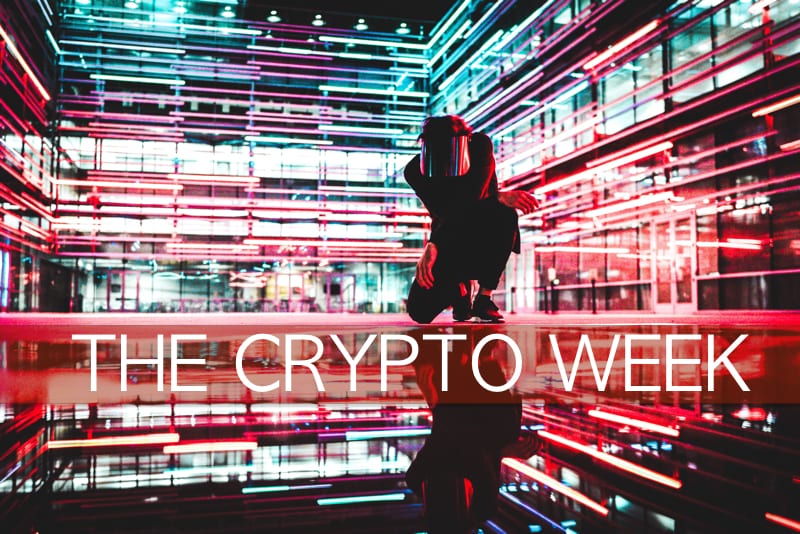 Cardano (ADA), Komodo (KMD)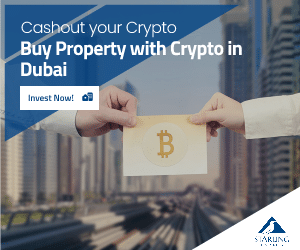 Upbit today announced the addition of ADA and KMD to the new exchange in Korea allowing exchange to fiat Korean Won (KRW). On the news both coins are up nicely with 16% for ADA and 5% for KMD. Upbit remember is the new Kakao backed South Korean exchange which hopes to expand to 100+ different crypto coins and is already available for download via the app store. Cardano is the 18th largest cryptocurrency at coinmarketcap.com while Komodo is #27. Trading went live in South Korea 1 hour ago and publishing.
ADA/KRW market will be listed on upbit . First real Money market for ADA!!!https://t.co/7XBsAFrmql#ADA#CARDANO

— Suk Hwan Jang (@diamondjang_ada) November 20, 2017
Yesterday we discussed Komodo as bringing the first dICO to market with Monaize. For an update on the Monaize dICO, Komodo posted some information and has committed to giving 2 weeks notice before launch. The earliest if announced today would be December 3, 2017.
Latest Updates Following #dICO Delay. @monaizeuk#Komodohttps://t.co/IxspnL5Bik

— $KMD (@KomodoPlatform) November 19, 2017
Litecoin (LTC) passes Dash
Today Litecoin passed Dash for #5 on coinmarketcap's ranking by market share with a nice Move above $71.00/LTC. Yesterday we discussed the correlation between trading volume and BTC and the divergence of BTC:altcoins including LTC.
With today's move we see the BTC:LTC gap closing more in line with the historical track before giving some back with a small bump on BTC price. Check out the piece yesterday by our best technical analyst (/sarcasm) with charts he managed to mark with arrows. Perhaps the narrowing with continue with more run in the LTC price. NExt for LTC is Ripple (XRP) but LTC would need to almost triple from here to move to #4.
IOTA adds 14% to approach $1/coin and moves on Monero
Iota had anice move today with the only news of significance being the addition of Iota Mixer v1 to the network. Iota is not a private currency and all information is searchable and view able on the Tangle Explorer which limits anonymous transactions on the network. Monero is the market leader among the top 10 cryptocurrencies for private transactions.
Iota Mixer v1 hopes to add privacy to some but not all transactions by breaking the linked sending wallet from the transaction. Just as the name implies transactions go into the mixer and come out repackaged and at multiple intervals essentially washing the sending information.
IOTA Mixer version 1 by IOTA @ UCL is releasedhttps://t.co/Yf0rPmeaaa#IOTA #UCL

— IOTA (@iotatoken) November 19, 2017
For now Monero still leads in anonymous transactions but other coins have taken notice to include the large players in Bitcoin and Litecoin.
Populous (PPT) Holders taking Profits?
After a blistering month of explosive growth Populous experienced a sell off yesterday and is down 13% at writing. No new news came out on the Bitcointalk forum, The official Twitter feed, or Reddit.
After crossing the $10/coin price PPT has now settled in the mid $8 tod
ay. With the absence of news I suspect this is a result of taking some profits off the table. The last news from the company came via an announced Beta launch November 9th which got the PPT price really moving.
Now #23 Populous has grown from ICO in April to top #30 coin unexpectedly fast with the majority of that growth in the last 2 weeks. PPT needs more research so look for an upcoming review of the coin.
According to the ICO developer team tokens were locked for 1 year which indicates the sellers are not from the dev team and more likely from early ICO buyers or from the early bounty program.
Power Ledger (POWR) up nearly 100%
Power Ledger making a huge move based on a grant from the Australian Government for two solar projects. Relatively unknown but now ranks in the top 10 for Australian business start-ups in 2017. Power Ledge is focused on bringing renewable energy projects to life to reduce Australia's CO2 footprint.
"Australian Government Awards Grant to $8 Million Project In The City Of Fremantle" The project is trialling the use of blockchain-powered distributed energy and water systems and Power Ledger is delighted to be part of such an innovative project https://t.co/m4cHzfvKiS pic.twitter.com/h8XtPBpKlt

— Power Ledger (@PowerLedger_io) November 17, 2017