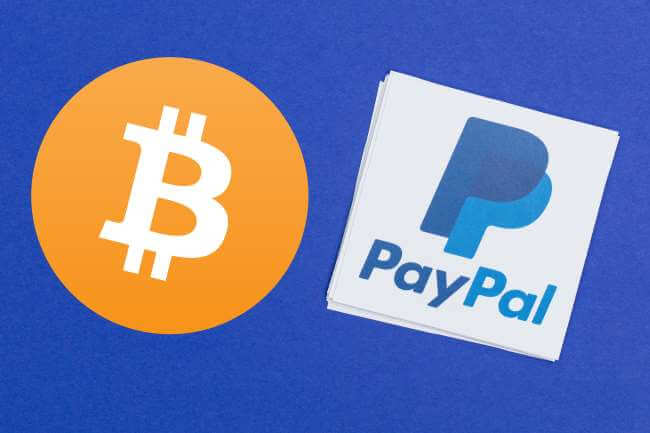 This may come as a surprise for some, but Bitcoin (BTC) has managed once again to surpass the online payment giant PayPal in terms of annual transaction volume. This is a pretty impressive achievement.
Bitcoin is the winner once again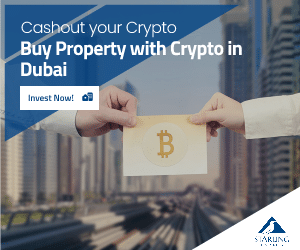 The data collected from global statistics portals shows hat the Bitcoin network "posted $1.3 trillion worth of transactional volume in 2018," NewsBTC reveals.
They continue and write that "Within the same timeframe, PayPal recorded $578.65 billion worth of payment transactions. It was the second time in a row Bitcoin outran PayPal."
This is not the first time when this happens.
Back in 2017, the Bitcoin network had posted 543.52 billion more transactional volume than PayPal.
Developing remittance market
The same online crypto publication writes that both Bitcoin and PayPal have gained benefits from the increase in remittance.
It seems that the World Bank has reported that overall cross border transactions surged by 10% to $689 billion last year.
There's something that contributed a lot to this uptrend: diaspora and overseas expat population. This led to higher usage of Bitcoin and PayPal's services.
Bitcoin, heading towards mass adoption
After the bearish 2018, 2019 is expected to be the year which marks crypto mass adoption.
Most movements in the crypto space are currently paving the way towards this considerable goal that could change finance for good.
Lots of new BTC ATMs all over the world, Google's latest move, Samsung Galaxy S10 which shows support for crypto and many more signs are pointing out that something big is on its way.
Now, Facebook CEO Mark Zuckerberg is exploring the blockchain tech for users of the platform which is currently the largest in the world.
The social media platform has 1.52 billion daily active users and if the blockchain gets implemented this means huge Bitcoin and crypto exposure.
Elon Musk expects paper money to be gone soon and Bitcoin, together with digital assets to replace them.