Bitcoin Is On Track For High Gains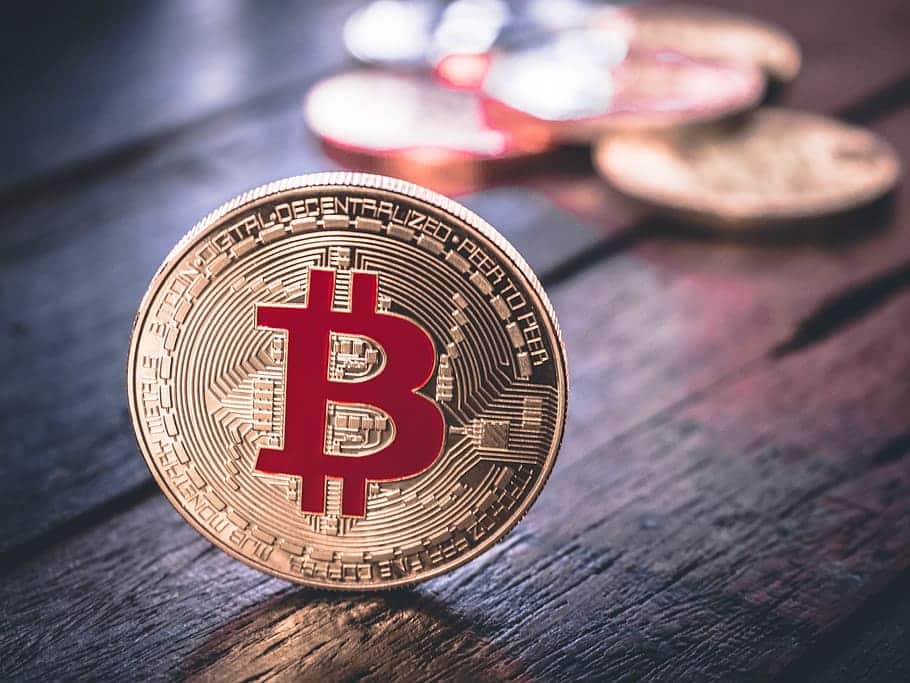 The crypto market looks pretty mixed today with Bitcoin trading in the red and some of the important altcoins, in the green.
At the moment of writing this article, BTC is trading at $11,314.52.
Bitcoin was able to register the best July price performance for eight years and confirmed a major bullish breakout in the process, says Coindesk.
Bitcoin is on a bullish trend
The online publication mentioned above notes that BTC's bullish moves came amidst the U.S. dollar's broad-based sell-off on the foreign exchange market and gold's rally to record highs above $1,950 per ounce, according to the reports coming from the online publication.
"Bitcoin stands out this year against a backdrop of massive stimulus measures from central banks and a failing financial system," Paolo Ardoino, CTO of cryptocurrency exchange Bitfinex, told CoinDesk.
Bitcoin price triggers
Regarding the price of BTC and the upwards trend, it's been also revealed that a resurgence of institutional participation and bearish sentiment around the dollar may power stronger gains over the coming months.
The online publication notes that the bullish trend looks really strong and BTC shows potential signs for new bulls around the corner.
"Poolin, the biggest mining pool globally, transferred 435 BTC to exchanges on Wednesday, the biggest single-day outflow since May 3," according to Glassnode.
We recommend that you check out Coindesk's original article to learn more about their predictions.
More bullish BTC predictions
CNBC's Brian Kelly said that he believes Bitcoin is ready to surprise haters by surging straight to the moon in a massive parabolic bull run.
During a new interview on Fast Money, Kelly pointed to Bitcoin's recent halving that took place back in May which cut the rate of the new supply that's entering the market as the main reason for which BTC will outperform gold amidst the terribly hit economy.