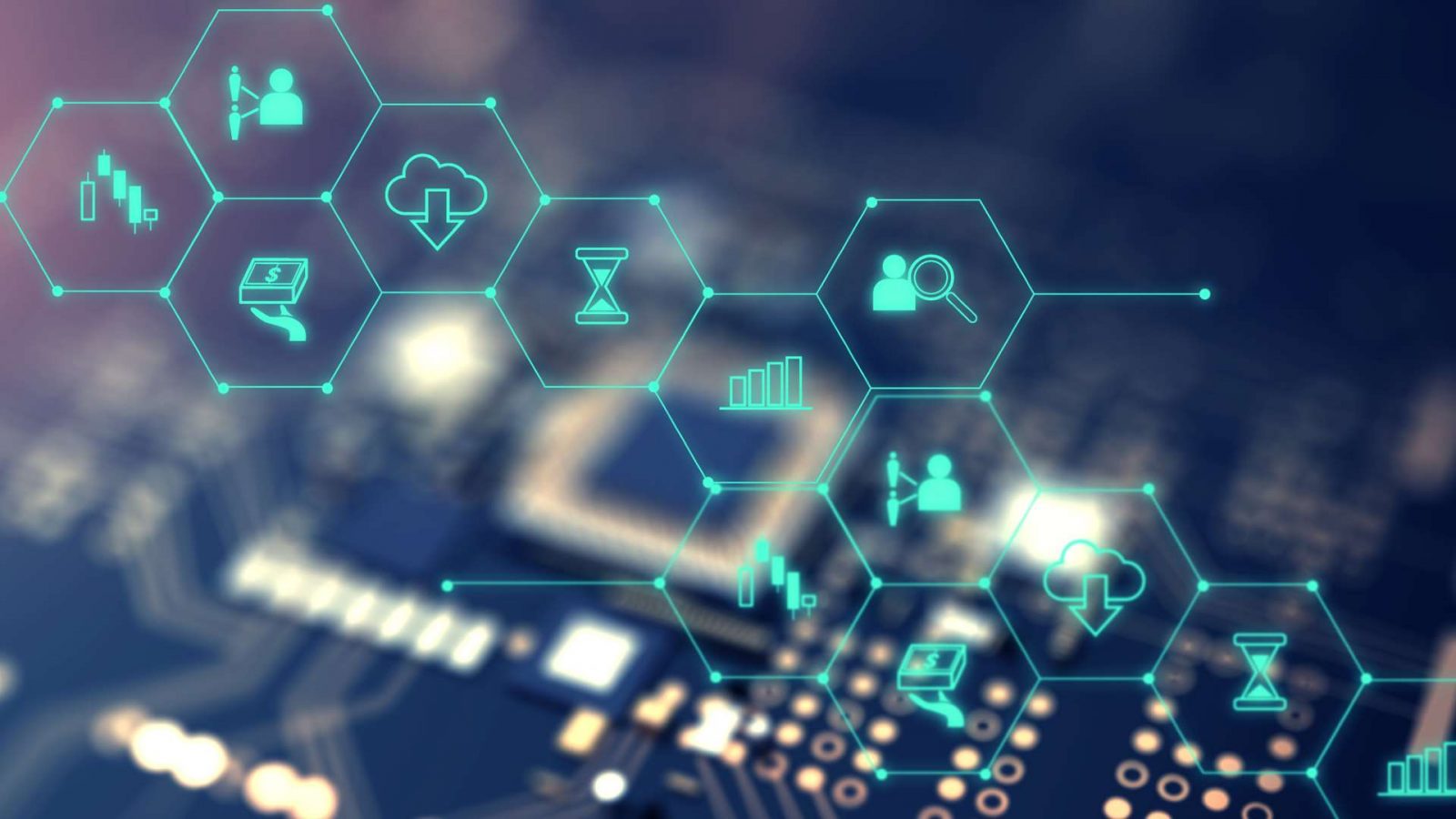 Jump on In, the Water's Fine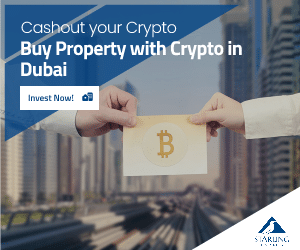 It seems a new ICO comes out every week these days. You only need blink, and you'll miss it. Just as quickly, the new names entering on the market can become an established part of our lexicon. While it's my view that everyone that can afford to lose 25 bucks should take a small risk on a crypto-coin with an idea they believe in (They exist in all shapes and sizes, go ahead pick one), when you're playing with real money (whatever that means to you) it's wise to take a closer look at the fundamentals of a business before jumping in. After all, these fundamentals underlie the sustainability of the original ideal. The fear of missing out (FOMO for short) runs strong in our society, and getting in first can really help boost your returns … or you could lose your shirt.
Ahhh who am I kidding. Jump in. Buy all the things. You can't lose (right?). Lately, it seems I could close my eyes, throw a digital dart at my computer screen and hit a coin that WILL explode…soon…if I just HODL. I mean, where is the list of coins that have performed poorly in 2017? Are there any? Hello? Beuller?
We are in the midst of a mania. This is certain. However, we are also in the midst of a technical revolution unfolding before our very eyes. A revolution of epic proportions that, invested or not, will affect each of us on a profound level. I no longer believe there will be one-coin-to-rule-them-all, as was hyped in the early days (read, a few months ago) of Bitcoin's (BTC) rise. Sure, they can't all hang around forever. But almost all of them will hang around for a while. A year? I hope so. And many of them will create the backbone of mankind's newest technological advancement, truly opening the doors of a brand-new perception.
Riders on the Storm
The crypto space and its associated coins aren't just about peer-to-peer transactions any more. Coins exist to verify publishing rights, carrying metadata through the blockchain for digitally created content, as with Po.et (POE). Iota (MIOTA) isn't even using the blockchain. There are coins that track our online gaming behaviors cross-platform, thanks a lot Tron (TRX), while others still claim complete anonymity, like Monero (XMR). Ripple (XRP) is gaining acceptance with the world's largest banks to settle complex transactions. Things are progressing fast. Almost as fast as Litecoin (LTC). Yes, peer-to-peer transactions do very much still matter.
HODL Them All
Which coin should we dump? Iota (MIOTA) clarified their relationship with Microsoft recently. Did it hurt? Yeah, a little. But I barely remember now, as they steadily climb toward four bucks again at the time of this post. Don't say I didn't warn you. Litecoin's (LTC) fearless leader, Charlie Lee, came out and warned investors to be ready to fall back to 20 bucks per coin the other night. But where are they now? That's right, spiking as I write these words. Tron (TRX) is jumping now. Ripple (XRP) is again ready to pop after some fantastic news. Sure, some are climbing faster than others, and our FOMO may kick in, nagging us to transfer funds from one account to another. Out of one wallet, through the exchange (despite the ridiculous fees) and back if necessary. But why?
JUST STOP! DROP! and HODL!
HODL all year. Remember why you chose your coin(s). Whether by magic dart or by researching a company's fundamentals, don't even look at your account until the end of the month. And if you're down 50%, HODL some more.
And finally, … skim a little off the top of your gains and get yourself something nice should that be the likely scenario you find yourself in. Really, you deserve it!