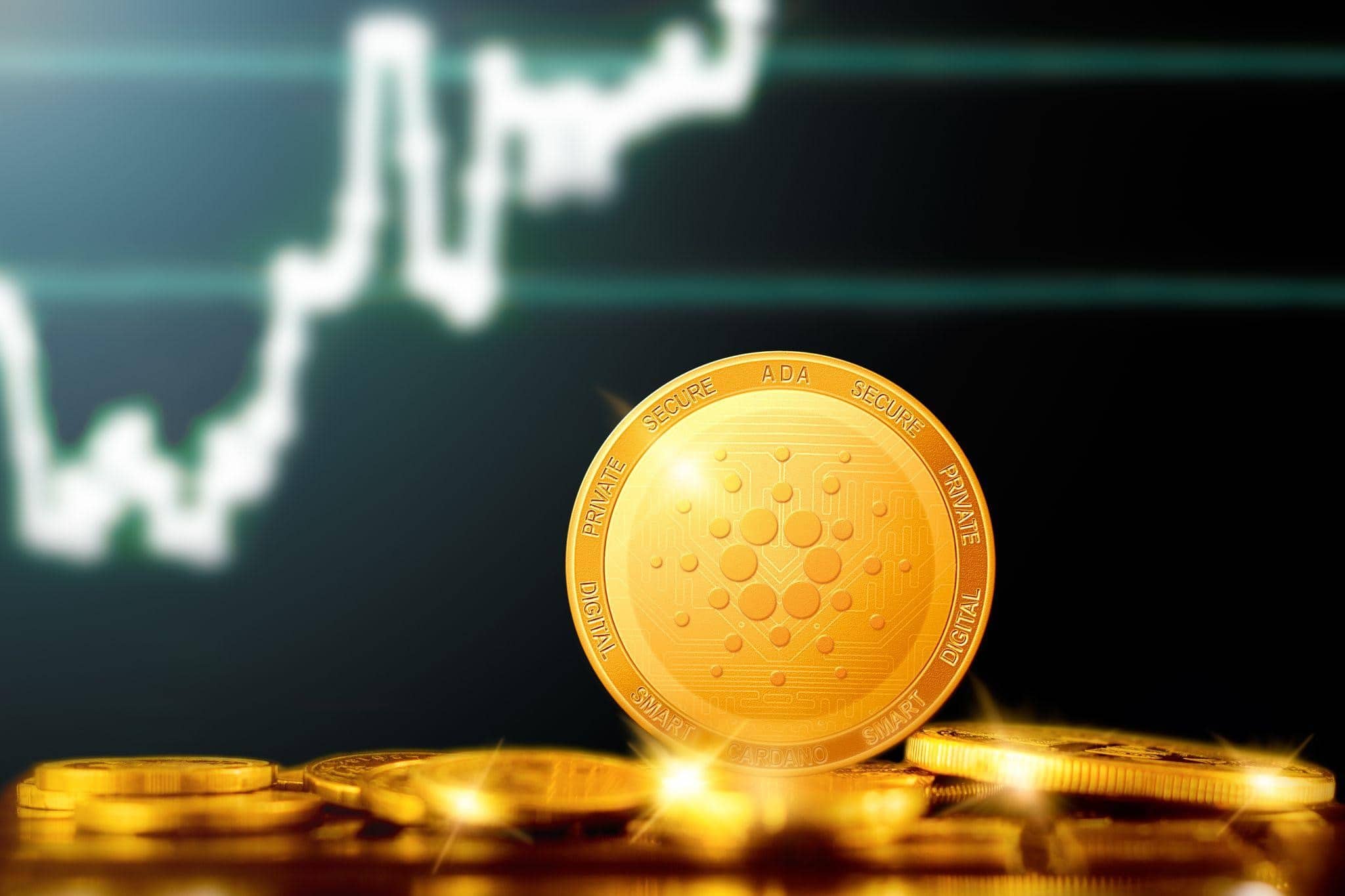 Cardano seems to be leading the crypto race in the market. Take a look at the state of ADA today.
ADA price analysis
At the moment of writing this article, ADA is trading in the green, and the coin is priced at $0,5007.
Crypto analytics firm Santiment addressed the continued growth of decentralized blockchain platform Cardano (ADA). The project outpaced several key competitors.
It's been also revealed that a new post says the data aggregator showcases Cardano's following features:
"impressive number of GitHub repositories compared to lower numbers from layer-1 developer tool Flow (FLOW), cross-chain interoperability protocol Polkadot (DOT), and its affiliated testnet Kusama (KSM), as well as leading smart contract platform Ethereum (ETH)."
The notes continue and say:
"Cardano reigns as the most developed asset in crypto, according to our analysis of code pushes, issue interactions, and more."
They also note the following:
"Routine updates from teams are excluded to ensure only relevant development is included."
The online publication the Daily Hodl, just three weeks ago, Santiment noted the rapid pace of its development on GitHub, with the latest data indicating Cardano is maintaining momentum.
Santiment chief technology officer Valentin Mihov explains the significance of tracking GitHub activity in a blog post by saying:
"Developers' time is a relatively expensive resource and if a given project has a lot of developers dedicating their time and skills it could mean several things:
"These people believe that the project will be successful, the project is shipping more features, [or] there is less probability the project is just an exit scam."
ADA is on its way up
Crypto analytics firm Santiment said that the average funding rate of Cardano (ADA) is flashing a bullish signal.
As noted by the online -publication the Daily Hodl, Santiment reveals that a high funding rate is associated with higher risks of correction, whereas ADA currently has the opposite.