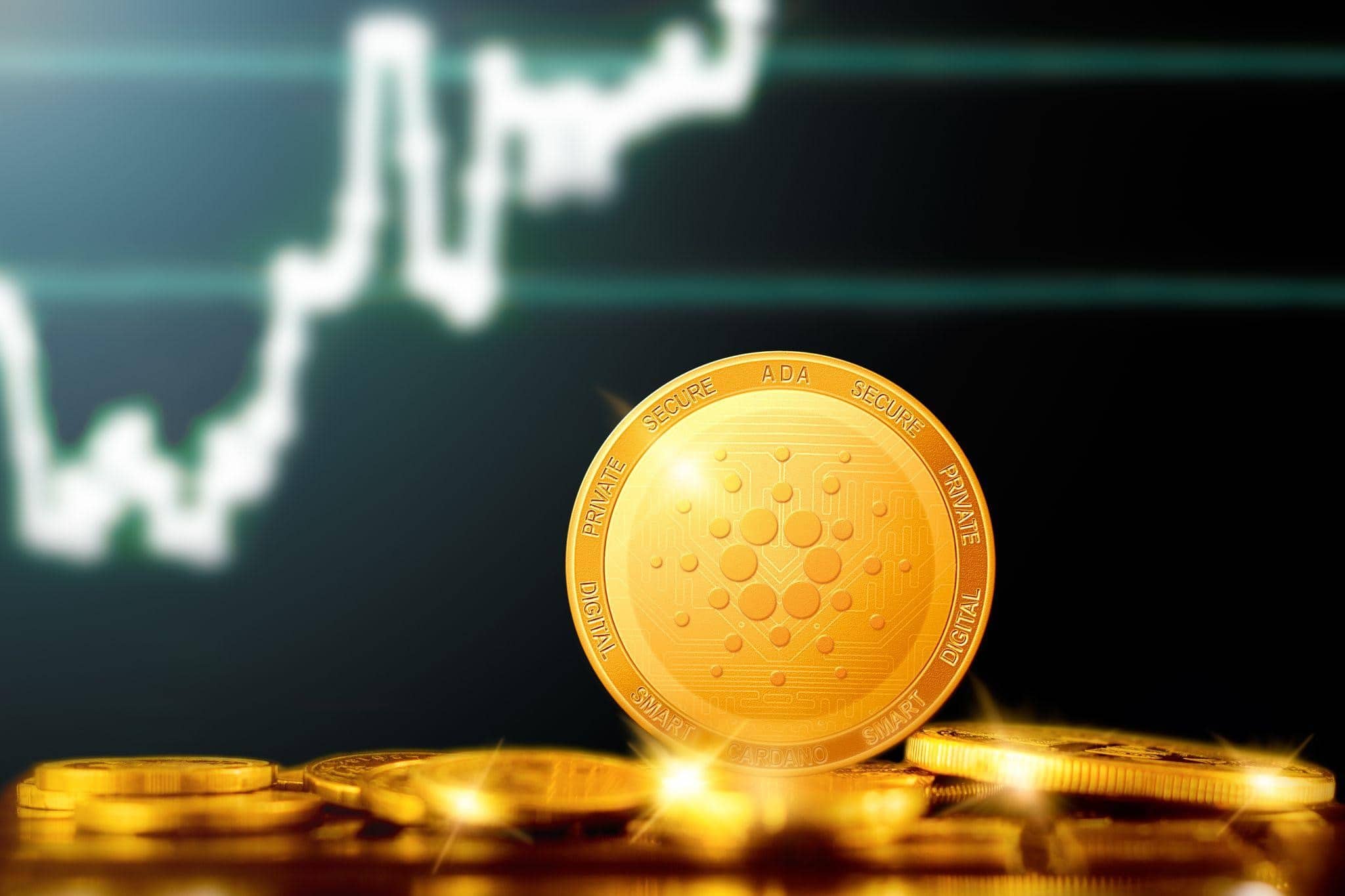 Cardano could be listed on the crypto exchange FTX. Check out the latest reports about the digital asset ADA below.
ADA could be listed on FTX
ADA could soon mark a new achievement.
Crypto exchange FTX founder Sam Bankman-Fried said not too long ago that he's willing to bet that smart contract platform Cardano (ADA) will be listed on his platform soon.
In response to a Twitter user claiming FTX is avoiding listing ADA, Bankman-Fried made sure to highlight the fact that ADA perpetual futures contracts are already available on the platform.
"Definitely not the case!"
He said the following as well:
"we have [ADA-Perp] listed internationally; adding spot ADA too is on our roadmap"
Bankman-Fried also hinted that ADA's absence from the exchange is more logistical than anything else.
He explained to people that FTX is still looking to secure sufficient validators for the Ethereum (ETH) rival's blockchain.
"Heh nah it's not intentional–tokens that are on blockchains we already support are easier, so the ERC20/etc. tokens come almost automatically, but yeah we still have to make sure we have good Cardano validator parsing for deposits/withdrawals."
He also made sure to offer a timeline of 3 months, implying that ADA could be listed on the exchange by late January.
"Hm if you think I'm lying would you take a 1:1 bet on whether FTX lists ADA spot within the next 3 months? You can choose the size?"
ADA in the news
Not too long ago, it was revealed that crypto analytics firm Santiment says on-chain signals for Cardano show that ADA is currently trading at a significant discount.
Santiment managed to address Cardano's MVRV Z-Score, which compares an asset's total market cap to its total realized market cap.
The online publication the Daily Hodl notes that traditionally, a low Z-Score suggests that an asset is undervalued. Santiment says ADA's MVRV Z-Score is at its lowest level since January 2019.