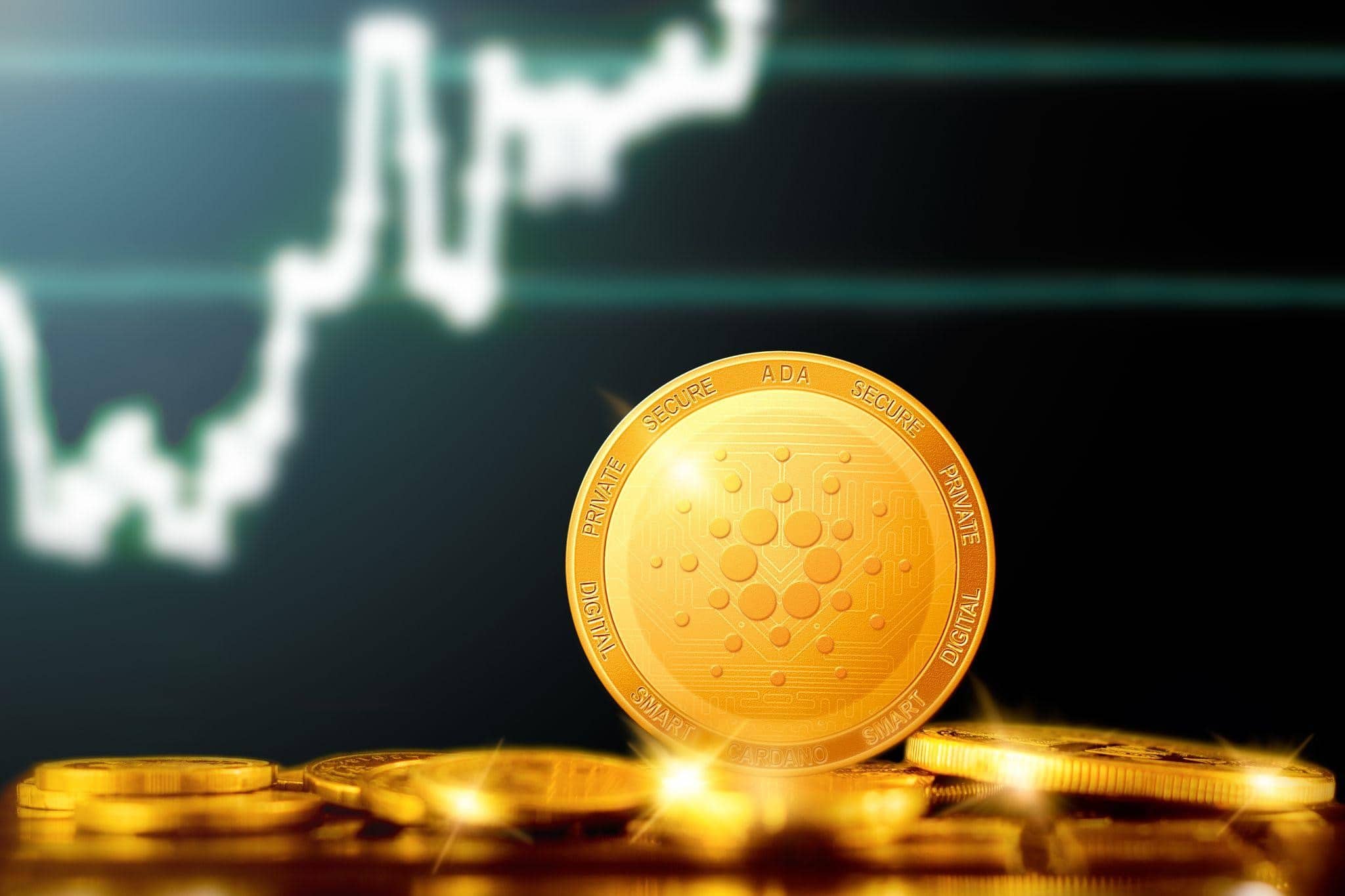 It seems that Cardano kicked off 2023 with a blast. The project and the coin seem to be doing great.
ADA kicks off 2023 with a rally
Decentralized finance (DeFi) activity is soaring on Cardano (ADA). The Ethereum (ETH) competitor kicks off a red-hot start to 2023.
The DeFi tracker DeFi Llama reported that Cardano has $65.97 million in total value locked (TVL).
This means an 36% increase from January 1st – this is when Cardano's TVL registered at $48.5 million.
As the online publication the Daily Hodl notes, the TVL of a blockchain represents the total capital held within its smart contracts.
TVL is calculated by multiplying the amount of collateral locked into the network by the current value of the assets.
Cardano's top decentralized application (DApp) is Minswap, according to the same notes mentioned above.
This is a multi-pool decentralized exchange (DEX). With $27.26 million in total value locked, Minswap represents more than 41% of the TVL on the Cardano blockchain.
"The second most prominent DApp on Cardano is Indigo, a decentralized synthetics trading platform that has $11.35 million in TVL. Third, is WingRiders, an automated market maker (AMM) DEX with $10.87 million in TVL. Both Indigo and WingRiders have seen TVL increases of roughly 25% in the past month."
Whales are reportedly in the accumulation phase
Not too long ago, we were revealing that a popular crypto analytics firm says deep-pocketed whales are quickly accumulating Cardano (ADA) and Litecoin (LTC).
Santiment said that Cardano is likely undervalued, given how much whales and sharks are grabbing it up.
"Is Cardano severely undervalued at this point? One of santimentfeed's key community members certainly sees data making this case, such as sharks and whales (holding 100,000 to 10 million ADA) accumulating aggressively these past six weeks."
Santiment noted that there is a divergence between the price of ADA and the volume of accumulation, signaling bullish sentiment.
"I see a divergence between price and whales activity. BULLISH."