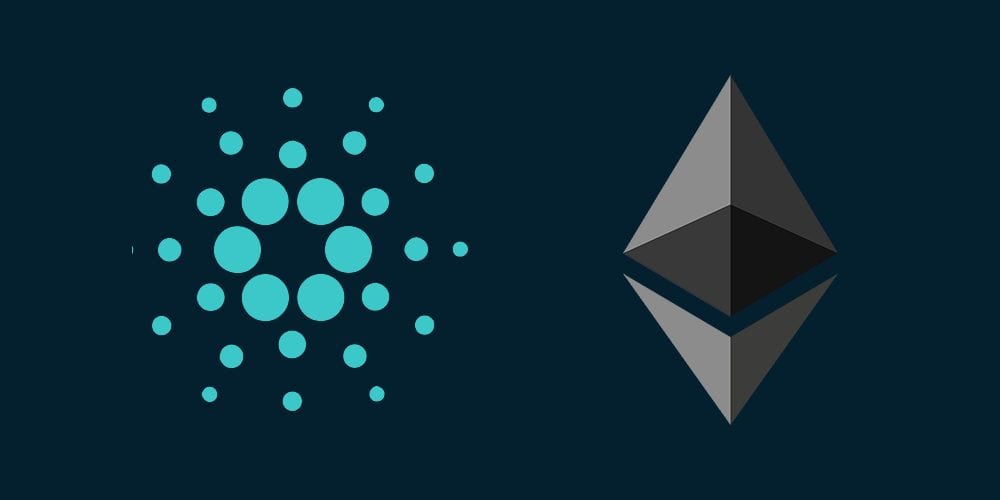 Just recently IOHK released a document which explains various important aspects of Marlowe which is a blockchain programming language in development by Cardano(ADA).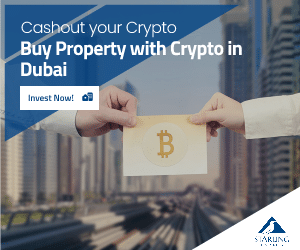 Ethereum one of the first cryptos in the cryptosphere and the second largest one in the world currently exhibits the premiere stage for smart contract development and virtual computing.
Cardano is building Marlowe
Cardano wants to pursue the very same areas, and this is the reason for which it's creating Marlowe.
Cardano has been planning to use Marlowe as a Domain Specific Language which is focused on the execution of financial contracts in the style of Peyton Jones among other researchers on the blockchain.
The Marlowe DSL is an "algebraic type in Haskell, together with an executable small step semantics."
More than that, IOHK also made sure to address the practical usage of Marlowe recently, and the team stated:
"For Marlowe to be usable in practice, users need to be able to understand how contracts will behave once deployed to the blockchain, but without doing the deployment."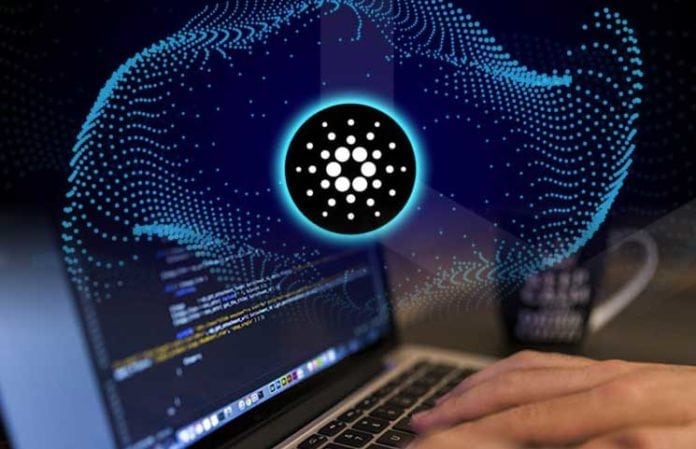 Marlowe to be used in the financial industry
Marlowe is a language that will be used in the financial sector. When the language is entirely developed, it will be ready to execute financial contracts on its network.
The language will provide Cardano a robust representation in the financial industry especially in the regions in which escrow is required.
Cardano created Meadow, a web tool that was designed to support the interactive construction, revision, and simulation of smart contracts in order to be able to experience Marlow's full potential.
Cardano is developing Plutus
Plutus is another programming language which is being built, and this will target writing smart contracts. The founder and CEO of Cardano, Charles Hoskinson spoke about Plutus just recently.
He said that the Plutus team has been seeing steady growth and the essential plan of the project is to make sure that the data can switch between more platforms.