Charles Hoskinson, Cardano founder, delivered an exciting news, saying that a great announcement is on its way. He refers to two projects that the team has been working on lately.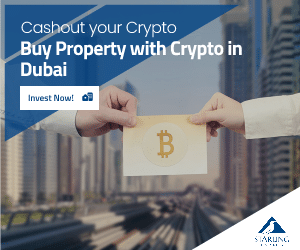 The first one is Prometheus which is a toolbox for powering various kinds of wallets.
The second project is the one which was involved in the huge announcement. It's called Icarus and it's a reference project that other developers can find useful for building lightweight wallets for Cardano on browsers and mobile devices.
What is Icarus?
Icarus is basically a Google Chrome extension, that's is practically a full wallet, but without a copy of the blockchain on it.
This is what makes it different from Cardano's other wallet Daedalus. It also has the ability to operate on lite clients while at the same time providing full functionality, as it's a light wallet.
Google inspiration
The project seems to be inspired by Google's own approach to Android development.
The full functionality and the lightweight nature of Icarus will make sure that Cardano can work efficiently on a wider range of devices.
This will turn out helpful for those who have poor connectivity as the blockchain will not have to be downloaded.
Hoskinson also said that it will turn out really easy for Icarus to get ported to Mozilla Firefox and mobile apps and this means that it will become really easy for third-party developers to work with the Cardano blockchain.
Helping developers build secure wallets
The team behind Cardano was approached by developers regarding mobile wallets but it used to be reserved because of the relatively insecure systems of mobile wallets.
This was what inspired the team to take it upon themselves and design this new architecture that allows developers to work with it.
It's also essential to mention the fact that Icarus has been audited by a security partner to make sure that it's safe and secure enough.
The first-party light wallet is called Yoroi and will be released by Emurgo. The wallet will be launched on the testnet this month and the mainnet launch is expected next month.
Both Cardano projects, Prometheus and Icarus are the very first steps towards more extensive accessibility of the ADA crypto.