Cardano News: Banks Are Reportedly Interested In Holding ADA And Not Bitcoin (BTC)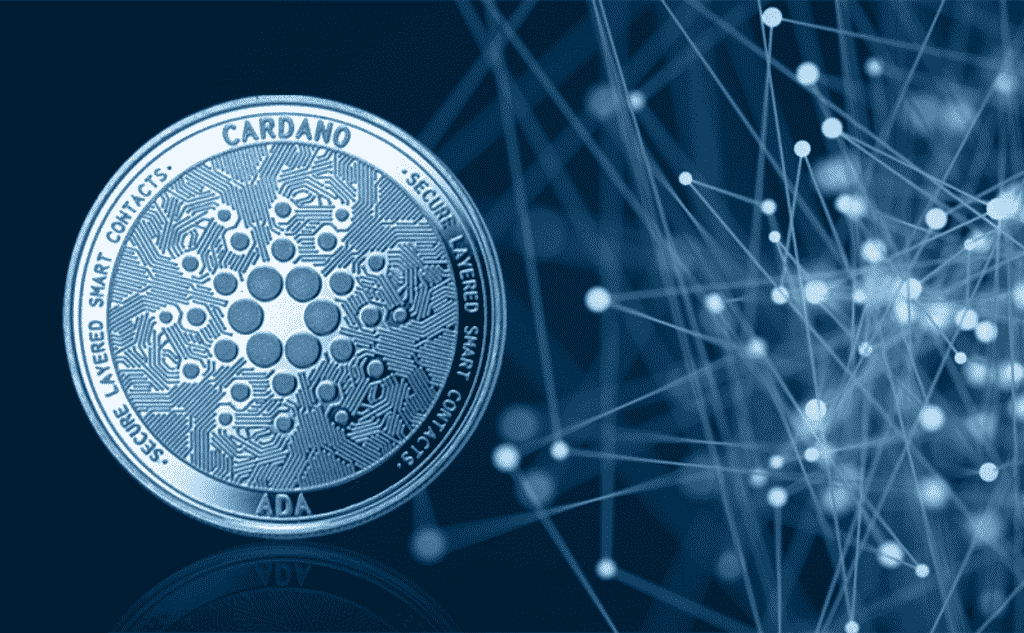 Cardano is marking another achievement these days, and the community could not be prouder.
It's been just revealed by the online publication Crytpo News Flash that the CEO of the Cardano Foundation, Frederik Gregaard, just took part in the 113th edition of the podcast "The Cardano Effect".
The online publication refreshes its readers' memory and notes that Gregaard was hired to take his position at the end of September.
Previously, he was Head of Digital Finance for the giant PwC.
Addressing ADA adoption, privacy and the future of Cardano
In the podcast, he addressed the ADA adoption, privacy, leadership and the future of Cardano.
He started with a user question about obstacles and use cases that Cardano can solve, Gregaard stated the following:
"If you want the short answer, I'd like to focus on some of the very complex problems, the highly regulated problems, the problems that don't cross the table easily where identity is very important," he explained.
He continued and said: "That revolves around financial services, insurance, supply chain tracking (…) financial education, the whole academic angle is important."
He also talked about the adoption of ADA by banks and financial institutions.
"(On the adoption of ADA by banking institutions) I already know some banks that can do this, but I'm not allowed to mention their names because they think there may be some regulatory turmoil, I need to agree with them before I disclose them (…), but it can be done today, and there are possibilities for that in the future. As a banker, I know which buttons I need to push," he explained.
We recommend that you check out the complete article in order to learn what more he had to say.
Also, make sure to check out the video above.
Regarding the price of ADA, today, at the moment of writing this article, the coin is trading int he green, and it's priced at $0.107707.