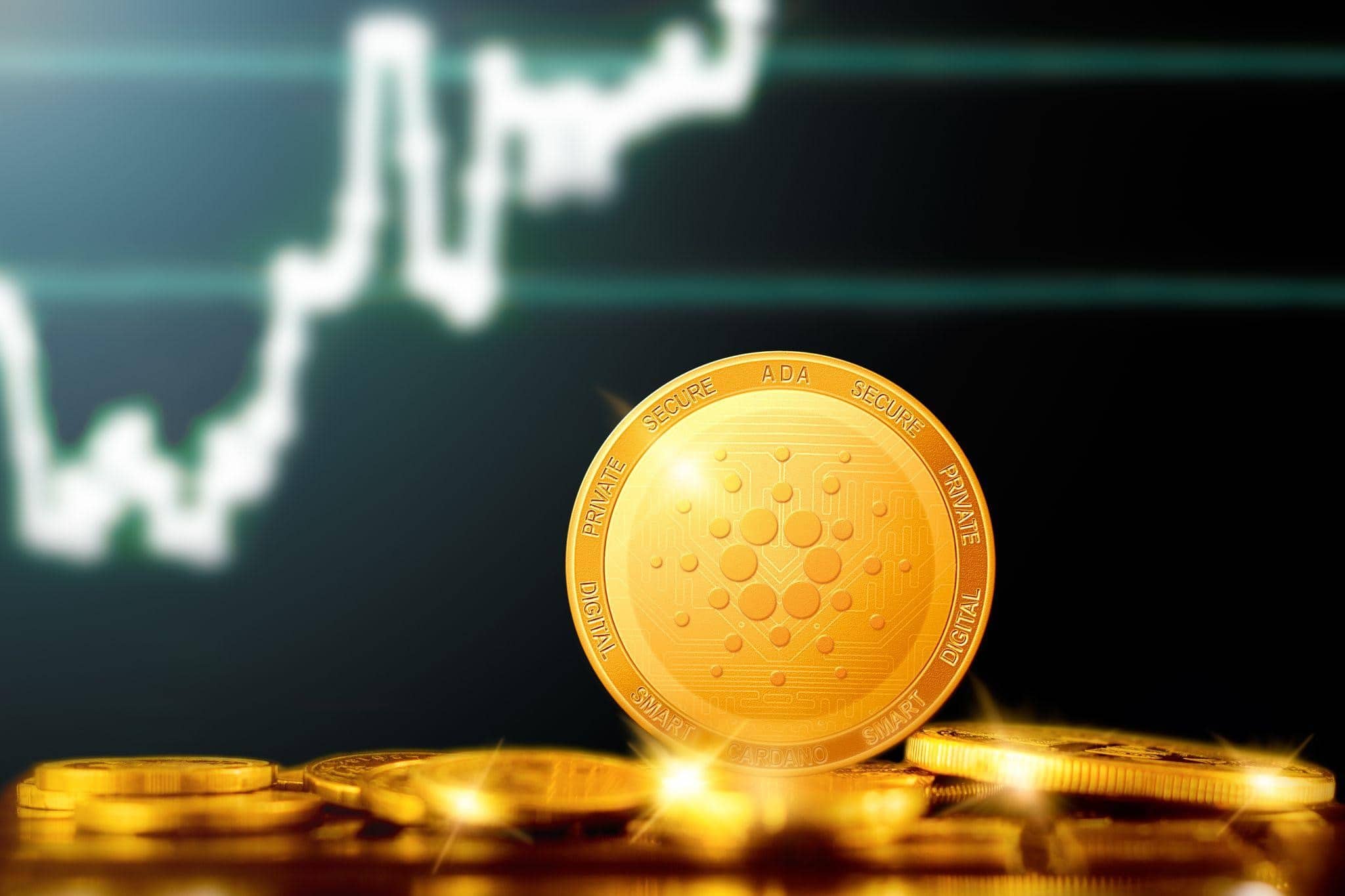 It's been revealed that a lot of Cardano sharks and whales are accumulating ADA these days. Check out the latest reports about these below.
ADA accumulation time
It's been just revealed that there is new data from a prominent crypto analytics firm that reveals the extent to which Cardano whales and sharks have been feasting on ADA over an eight-day period.
According to Santiment, supersized Cardano holders have been accumulating up hundreds of millions of dollars worth of the smart contract platform's native asset in a little over a week.
"Cardano shark and whale addresses have accumulated a combined $138 million in ADA in eight days after the mid-June dump around the local price top. This is only a mild accumulation for now, but could get interesting if this trend continues throughout August."
Looking at Bitcoin, Santiment notes how social media mentions of two sarcastic keyword have marked the bottom for BTC this month.
"During the crypto slide in 2022, the crowd has been calling for moon and lambo in a sarcastic fashion whenever prices drop again. However, the true irony is that spikes in these words are actually often marking moments when BTC is about to rise."
It's also important to note the fact that the analytics company adds that privacy-focused altcoin Monero (XMR) is defying the crypto bear market by rallying over 40% since June.
"Monero has been an under the radar asset that has steadily been bouncing, up +41% since mid-June. There is a massive sentiment spike toward the 28th-ranked asset currently, which is the highest since May 2021."
Cardano's hard fork is delayed
The much-anticipated Vasil hard fork for Cardano (ADA) has been delayed for several weeks as the smart contract platform sees green price action.
In a new video update released by Cardano developer Input Output Hong Kong (IOHK), the firm's technical manager Kevin Hammond stated the fact that the upgrade has been pushed back to ensure a smooth transition.