Cardano To Become A More Decentralized Network With Shelley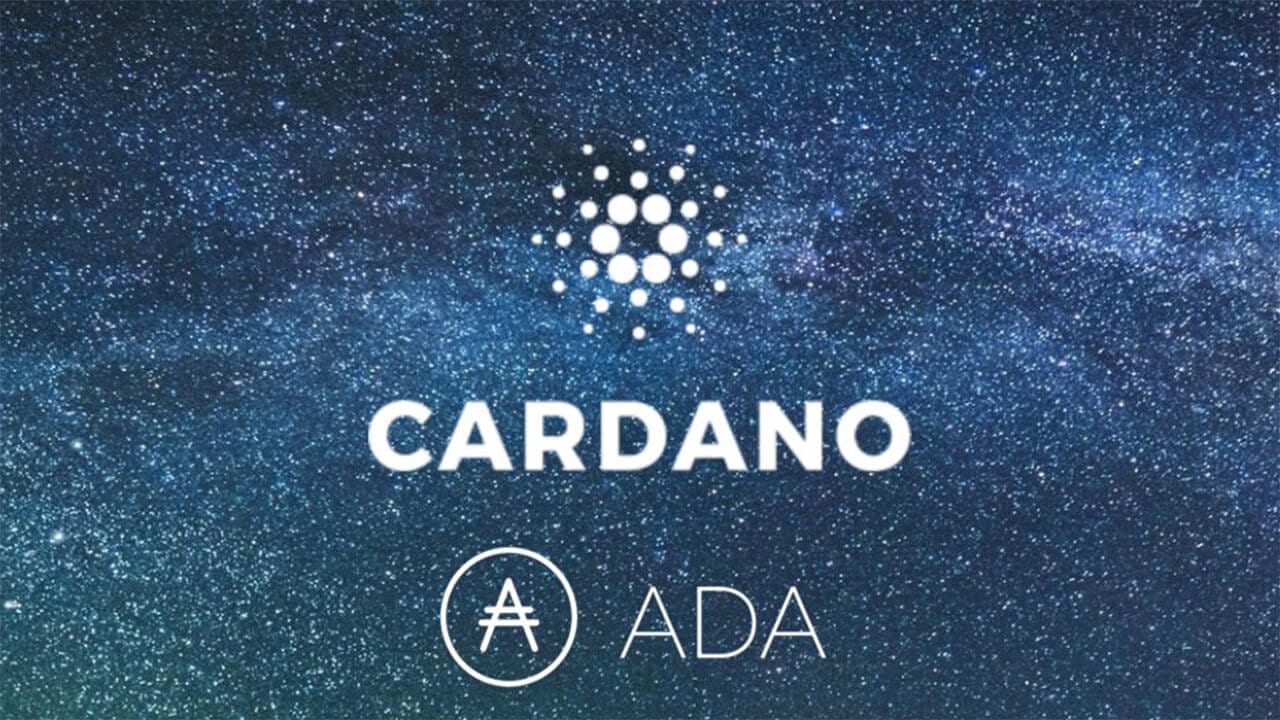 Cardano has been making a lot of headlines these days just ahead of the much-awaited hardfork that's supposed to take place on July 29.
ADA also saw a boost in price these days ahead of the big event. ADA is now trading in the red and at the moment of writing this article, the coin is priced at
$0.140024.
After IOHK, the development company that's behind Cardano started the hardfork process for the Shelley upgrade these days, the countdown is currently running.
The community could not be more excited, and supporters make sure to show this on social media.
Hardfork will take effect at 21:44:51 UTC Wednesday. Godspeed Cardano https://t.co/FxSi5GQadM pic.twitter.com/i2grTAZU48

— Charles Hoskinson (@IOHK_Charles) July 26, 2020

The first step towards decentralization
Cardano made sure to highlight the fact that Shelley is the first step towards decentralization.
#Shelley will make #Cardano a more decentralized network run by hundreds and potentially thousands of stake pools globally. You can run a stake pool with just 1 ada & the technical skills required. Learn more: https://t.co/bh7TD46hXu
#Blockchain #Staking #hodl #crypto #stakepool pic.twitter.com/sWLQz2XuRH

— Cardano Community (@Cardano) July 26, 2020
We recommend that you check out all the details about the Shelley upgrade in the official notes.
Also, you should check out the latest update about Shelley:
An incredible day. #Shelley hard fork and mainnet deployment confirmed for the 29th July. A brand new test Daedalus wallet for everyone to sample. And nearly 300 stake pools, already on board and raring to go. Here's your #ShelleySunday update @cardano https://t.co/k7kbALjrdv

— Input Output (@InputOutputHK) July 26, 2020
ADA's price following the upgrade
The community is also wondering what will be happening to the price of ADA following the Shelley upgrade.
Hoskinson also posted this message and lots of Twitter users accused him of pump attempts.
This time next year I predict there will be hundreds of assets running on Cardano, thousands of DApps, tons of interesting projects and lots of unique use and utility. 2021 is going to be so much fun watching Cardano grow and evolve. The community is definitely ready to innovate

— Charles Hoskinson (@IOHK_Charles) July 26, 2020
People expect to see a surge in the price of ADA.