Cardano's Charles Hoskinson Is Back With Updates: IOG Pools, Yoroi Wallet And More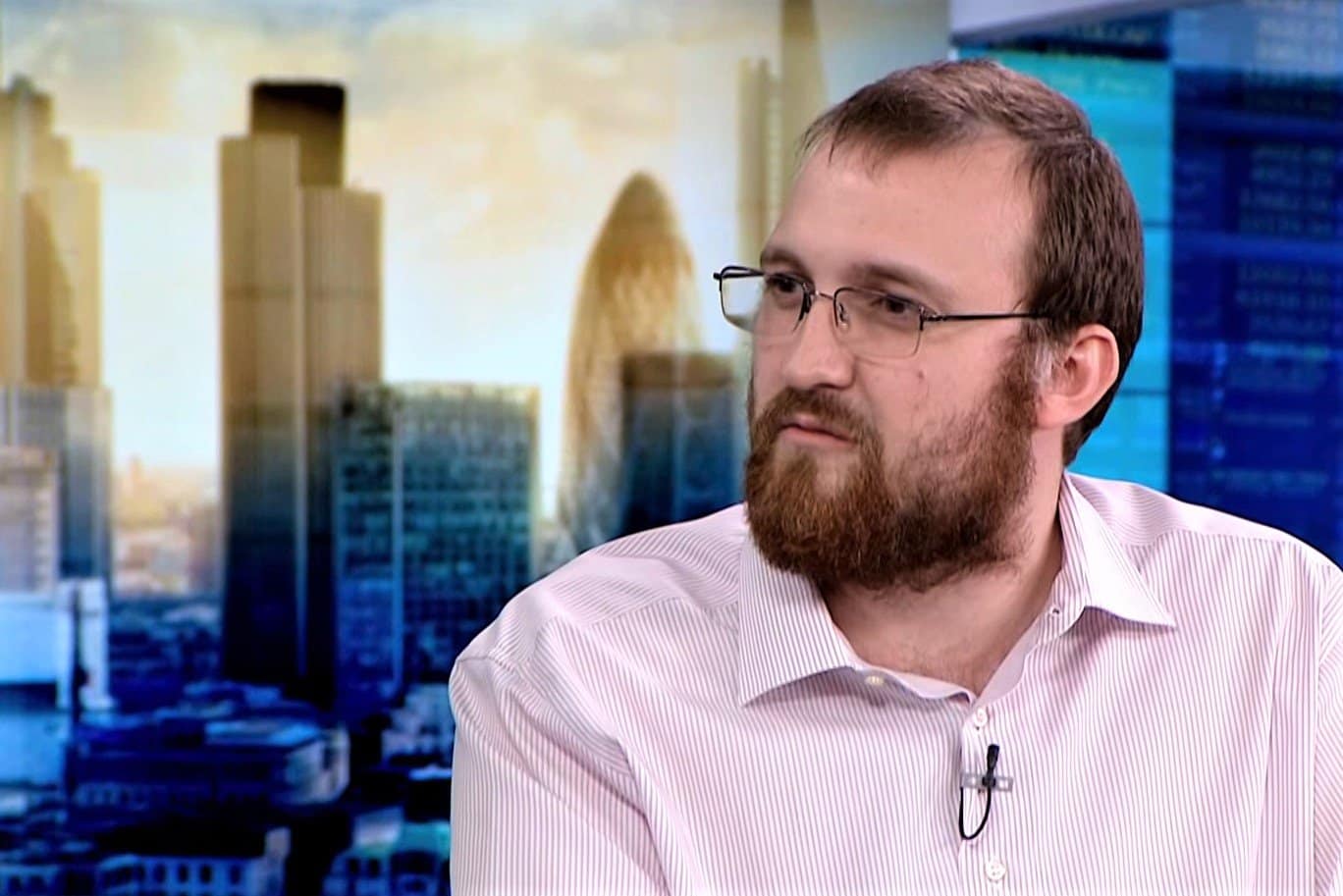 Cardano's Charles Hoskinson has been really happy lately to see that his and the team's hard work is paying off.
Now, he's back with some pretty exciting updates about the project and he shared the news on his Twitter account for the community.
Check out the video he posted below:
Brief Update https://t.co/02F2xdzjtU

— Charles Hoskinson (@IOHK_Charles) August 1, 2020
A follower said: "Except for Yoroi wallet users, unable to stake and apparently have to wait a couple of weeks. Will we miss out on the staking timeframes pl."
Charles Hoskinson quickly answered: "You can restore your yoroi wallet in Daedalus and stake from there until yoroi support is restored. No one lost liquidity who has their wallet recovery phrase."
Someone else said: "Thanks for the teeth kicking. You are right, you don't hold back. F* the small operator! 20 pools starting with 1m pledge; it's a clever move. When ADA is $1, no one will ever be able to compete. For the first time in 3 years, I feel sick. We've just been testers! CRAZY dead."
Hoskinson also tweeted the following message:
IOG pools are up pic.twitter.com/LqlXNqDemQ

— Charles Hoskinson (@IOHK_Charles) August 1, 2020
He also retweeted news from Yoroi Wallet and you can check out the post here:
We just pushed Yoroi Extension 3.0.0 to the store and it's pending approval (usually takes ~1 day)

3.0.0 supports sending/receiving from your existing wallets, but doesn't support Shelley-era wallets or delegation yet.

Thanks you to the Yoroi Nightly testers! https://t.co/Amuv47jrMg

— Yoroi Wallet (@YoroiWallet) August 1, 2020
Apart from this, the Cardano Foundation also revealed recently that even if the Shelley upgrade has been successful, there is still a lot of work to be done.
Cardano also released an exciting Shelley FAQ.
In the meantime, we invite community members to refer to the comprehensive #Shelley FAQ that contains the answers to most of the questions we have received so far. Please also head over to the #Cardano forums for more discussions. https://t.co/42RwWChzYC

— Cardano Community (@Cardano) July 30, 2020
Stay tuned for more exciting news.