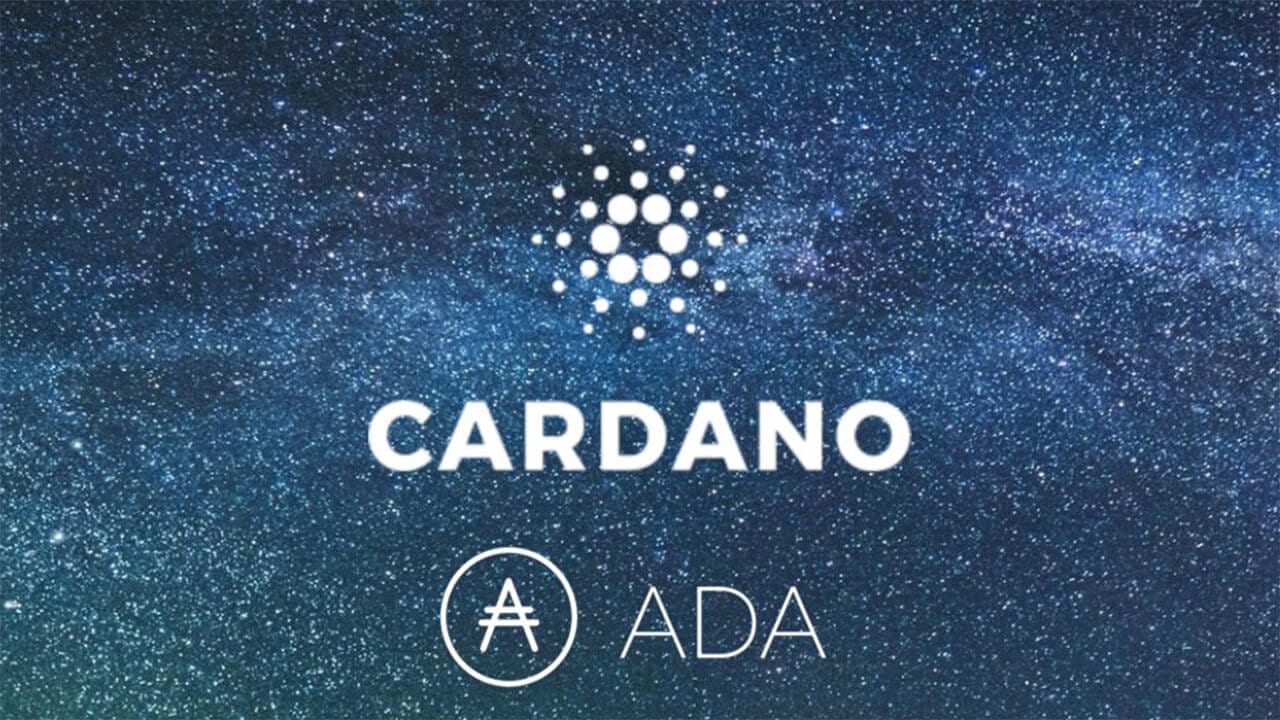 The other day, Cardano's ADA impressed everyone with a massive rally in the crypto market.
At the moment of writing this article, the coin is trading in the red, and it's priced at $0.125093. It's down by more than 5%.
Charles Hoskinson is really confident that ADA will be securing its spot as a leading smart contract platform after the crypto surged. Now, ADA is placed on the 7th position on CMC.
Charles Hoskinson takes a break from social media
Cardano's Hoskinson made an announcement on Twitter:
Alright Kids, this week has been action packed and exhausting, but we made some incredible progress. I'm taking a social media and AMA break until the hard fork on the 29th to deep focus on Goguen and the next parts of the roadmap. See you soon. pic.twitter.com/ECiDVD2QVq

— Charles Hoskinson (@IOHK_Charles) July 8, 2020
He got a lot of praise from fans, and the Cardano Army posted the following message: "Goguen will bring more value to Cardano Ecosystem, your determination is a strength to the Cardano community Thanks, Charles."
When other projects are pumping like #ADA is right now the teams go on social media to post, and #Cardano's guys are doing the opposite from the herd yet again, and going back to hard and focused work!👍🤠
BIG THANK YOU to everyone behind Cardano for raising the standards #crypto

— Tsvet₳n (@CryptonianJake) July 8, 2020
Amazing feedback
The reactions and the feedback are truly positive in the comments, with enthusiasts cheering for the project.
For instance, someone said: "Incredible. Cardano will be the world's next financial operating system.. and so much more. I'm 70% convinced. Keep up the amazing work. It's been a pleasure watching this project grow over the years."
Someone else posted: "Great work and hope the next few weeks goes well. The technology and infrastructure you're building with Cardano is 2nd to none and I'm so excited about the future of the project Raising hands."
Anyway, great things are in the world for the Cardano ecosystem, so stay tuned.