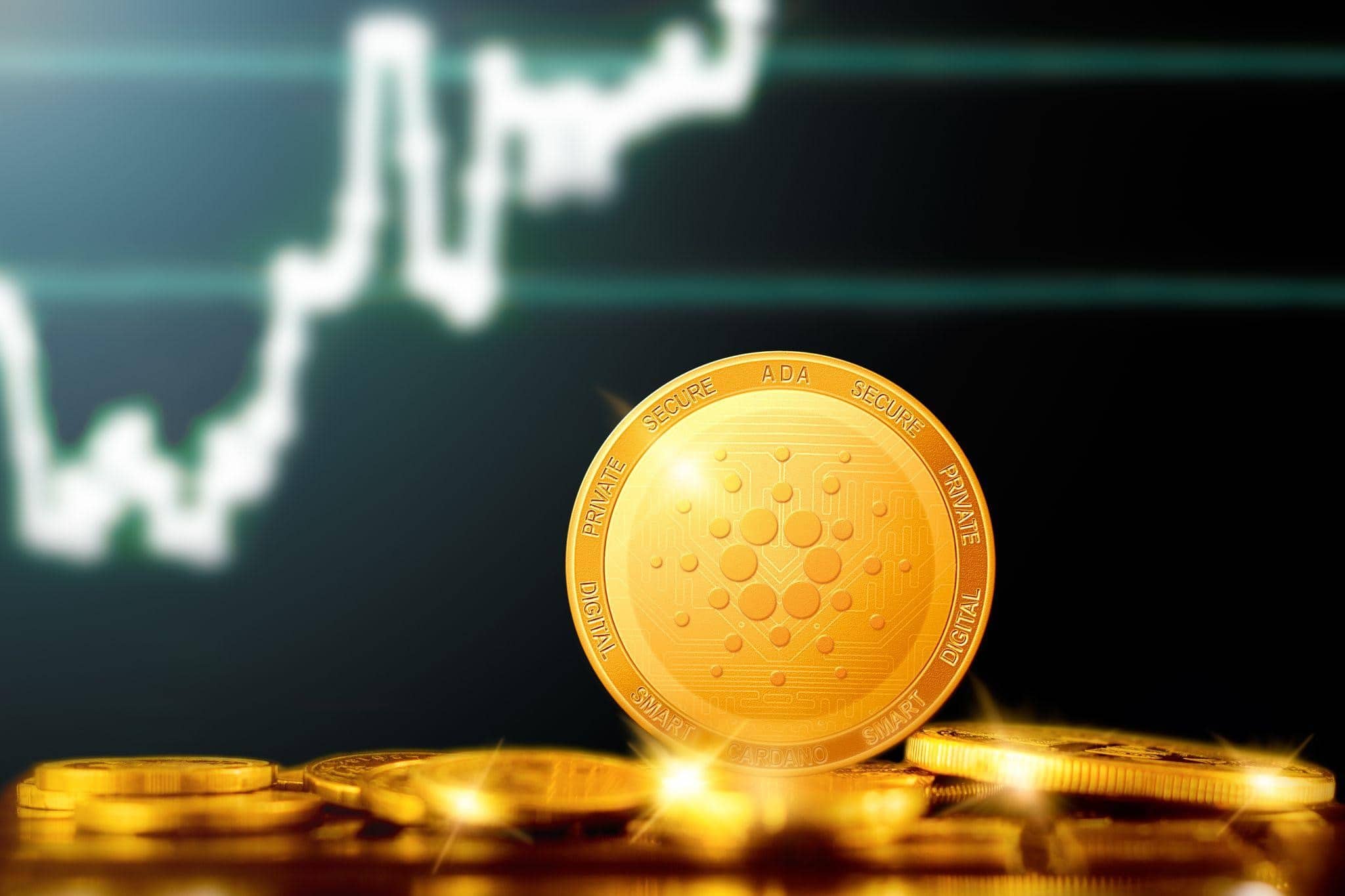 It's been revealed that Cardano's Charles Hoskinson addresses crypto mass adoption and the massive success that the project behind Cardano has among users. Check out the latest reports about all this below.
Crypto mass adoption ecosystem
Cardano (ADA) co-creator Charles Hoskinson stated not too long ago the fact that they have built a community and an ecosystem primed for mass adoption.
In an interview with Messari founder Ryan Selkis, Hoskinson reiterated the importance of taking an academic and scientific approach to the development of the Cardano blockchain.
Hoskinson also made sure to point out the fact that their slow but steady methodology is something that the community clamors for, especially during crypto winters.
"Every step of the way with Cardano, we just basically said we're going to start from something that makes sense. We're going to write papers. We're going to validate those papers in the academic community. There are now over 150 of them that we've written as an ecosystem by top professors."
The founder and CEO of Cardano developer Input Output Hong Kong (IOHK) highlighted the fact that the blockchain's approach to development could pave the way for the influx of billions of users to the crypto industry.
"Fortune 500 companies, governments, real actors that are in charge of millions to billions of people they care about standards. They care about safety. They care about reliability. They care about consistency. They care about interoperability. They care about good governance."
Regarding the price of ADA today, at the moment of writing this article, ADA is trading in the red and the digital asset is priced at $0.439.
Addressing CBDCs
Hoskinson has a few things to note about the dangers of CBDCs.
Cardano (ADA) creator Charles Hoskinson is not a fan of central bank digital currencies (CBDCs) and even sees them as a threat.
In a recent interview with Cheeky Crypto, Hoskinson said that CBDCs are the "single-most dangerous innovation that we've ever seen in monetary policy."