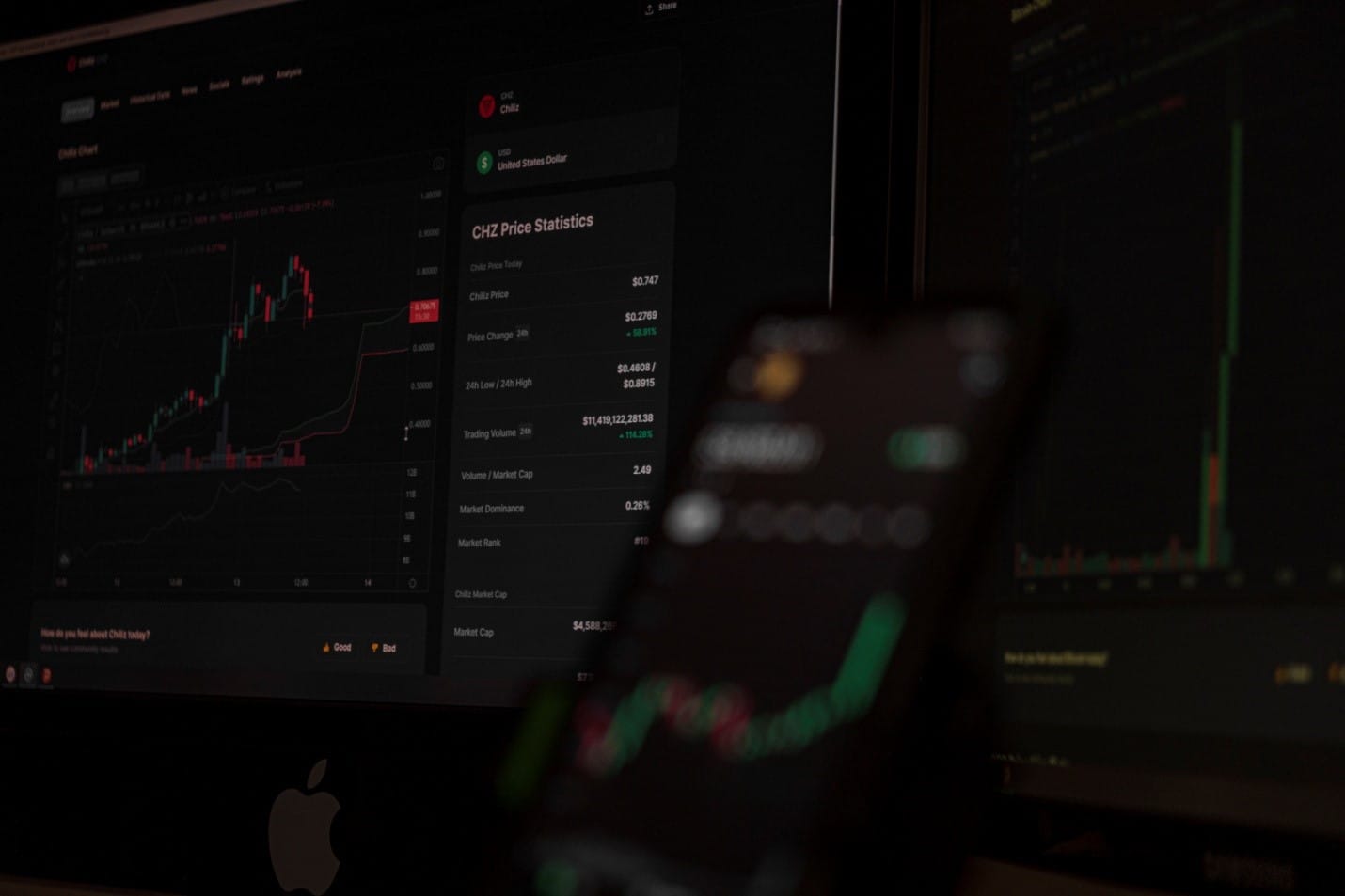 According to the latest reports it's been revealed that crypto sharks are now accumulating Cardano's ADA. Check out the latest reports below.
ADA is in the accumulation phase
A leading analytics firm says that deep-pocketed investors of Cardano are loading up on ADA. More than that, it seems that they have been heavily buying dips since the high-profile implosion of FTX.
Santiment says that addresses with a balance of 10,000 to 100,000 Cardano now hold their largest percentage of the supply in a year and a half.
"Key Cardano sharks have been accumulating steadily since June. And they have taken this level of dip buying to a new level since the FTX fallout in early November. Addresses holding 10,000 to 100,000 ADA have added $83 million worth of coins since November 7th."
Santiment also addressed Bitcoin, and it reveals that the amount of BTC held off centralized crypto exchanges is now at its highest ever.
According to Santiment, crypto exchanges are witnessing an exodus of over $304 billion worth of BTC from their platforms.
"Illustrated is the 10-year long-term view of Bitcoin's funds moving on and off exchanges. The amount of coins in self custody continues, creating a new all-time high, now at 18.2 million BTC."
The latest news in the crypto space
The Internal Revenue Service (IRS) is delaying rolling out its new $600 reporting threshold for third-party settlements. The entity said that more clarity is needed before it can kick off.
In a new press release, the IRS says that due to the moratorium, third-party settlement businesses will no longer be required to report transactions in 2022 that cross the $600 threshold.
More than that, it's been revealed that the IRS has designated 2022 as a "transition period" for the implementation of the new threshold, which was enacted as a part of the American Rescue Plan of 2021. Check out our previous article in order to learn more details.