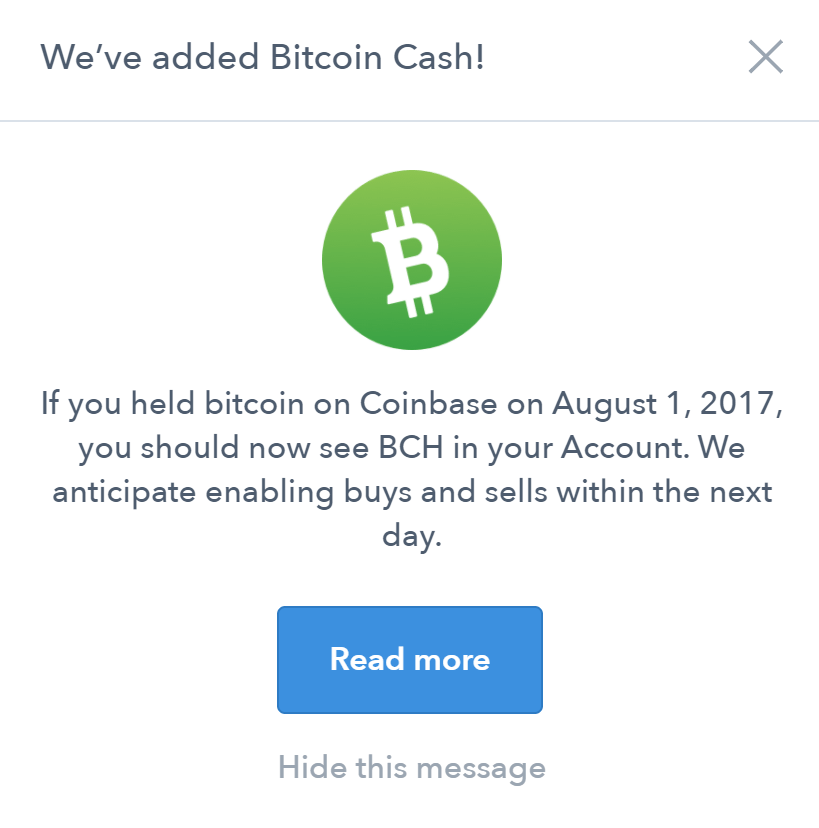 Nobody asked Charlie Lee prior to adding Bitcoin Cash (BCH) how it should be done. Coinbase previous had added Ethereum and Litecoin by building an order book through GDAX geared to traders before bringing the coins to Coinbase for consumers. This helped launch Litecoin and Ethereum smoothly in 2016 and earlier this year. After yesterdays launch of BCH I guess Coinbase did not learn any lessons from the  two previous smooth launches.
In hindsight, Coinbase should have listened to me. It was operationally very hard to launch on Coinbase and GDAX at the same time. Now with GDAX halted and Coinbase never opened, everyone is seeing a ridiculous price of $9500. 🤦‍♂️ tons of support tickets and upset customers.

— Charlie Lee [LTC] (@SatoshiLite) December 20, 2017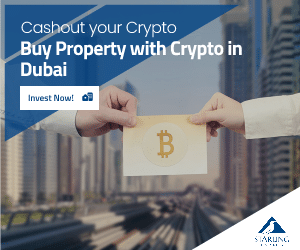 Remember, Charlie Lee until recently was on the board at Coinbase. He resigned to focus on Litecoin development to further acceptance and growth of the coin he developed.  Many feel he was responsible for the addition of Litecoin ahead of several other coins to Coinbase. He is a fan of Coinbase as a secure trading platform.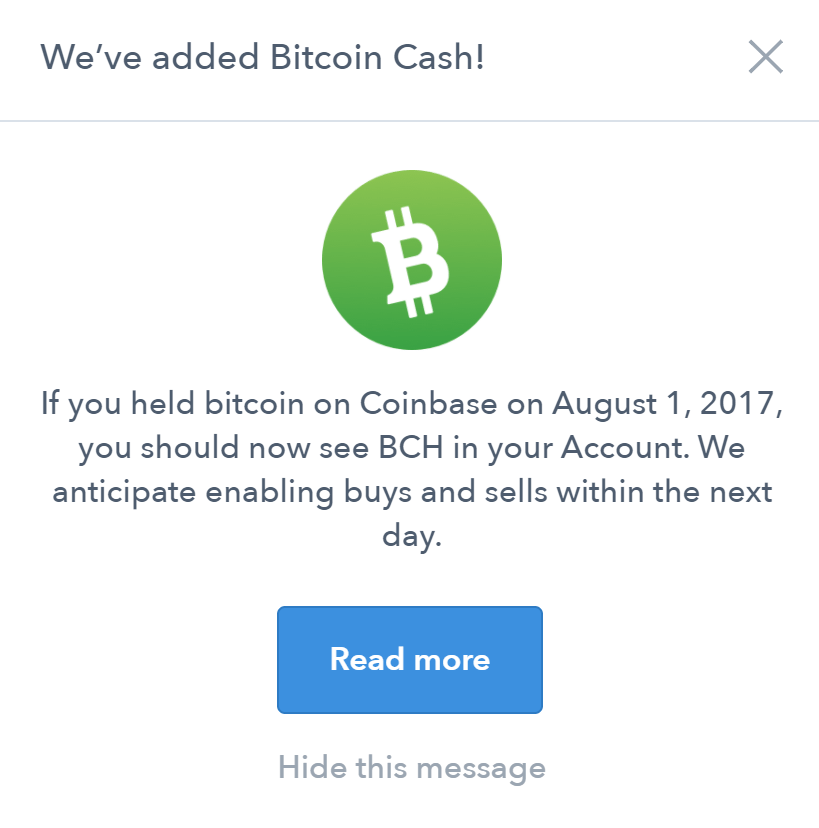 We have previously speculated following the announcement from Coinbase CEO that many new coins would be added in 2018. We assumed that Ripple (XRP) or Monero (XMR) would be first as recently they started linking to supported coins on the Coinbase search feature. Since our article several other large crypto coins now link to the same page including IOTA (MIOTA), DASH and until today's announcement Bitcoin Cash giving us some indication that we may be on to something.
Bitcoin Cash Goes Live and prices Soar
Bitcoin Cash went live on both GDAX and Coinbase. Within the first minutes it was obvious something was off as prices for BCH soared above all other exchanges. At one point BCH traded at nearly $9000 as trading was halted. As the price rose, settlements were paused but orders continued to flood to the order book. On other exchanges the price of Bitcoin Cash had started rising prior to the announcement on Coinbase prompting rumors of insider trading from Coinbase employees. An investigation from the Coinbase CEO is promised but will be hard to enforce due to the anonymous nature of many crypto coins and online transactions.
Coinbase maintains a strict trading policy and internal guidelines for employees. Coinbase employees have been prohibited from trading in Bitcoin Cash for several weeks.

— Coinbase (@coinbase) December 20, 2017
For now we know that GDAX went live in post only mode 1:20 before going live on Coinbase. Two minutes after going live with fiat transactions, trading was suspended. The post only order book allows orders for buying and selling to be created but not settled. This creates a market in the hopes of preventing large price movements at launch with few orders. At 5:22 PM EST after 2 minutes of trading Bitcoin Cash was halted and the order books were cleared of all pending orders. Coinbase plans to re-launch trading at 09:00 AM PST today and is hoping for a smoother day 2 launch.
Update on #BCH trading on GDAXhttps://t.co/p3cEx0ryh7 pic.twitter.com/NyGUTVFL91

— GDAX (@GDAX) December 20, 2017
What Bitcoin Cash Means for Ripple, Monero or other coins added to Coinbase
We covered this here and it rang true for Bitcoin Cash. We can expect a price increase with the addition of any coin to Coinbase. This is related to the ease or use for US customers to purchase crypto coins. Liquidity leads to gains and bringing more registered users than Morgan Stanley to the market is important for any coin. The next coin may be Ripple (XRP), Monero (XMR) or any other coin considered would deserve some attention prior to live trading. Check out Bitcoin Cash in the chart from CoinMarketCap below to see the run-up.
While the post only order book went live at 4:00 PM PST, the announcement from Coinbase Twitter went out several hours before trading went live allowing traders to make speculative bets on the price direction. We now have 3 historical adds to Coinbase and in all three cases the coins went higher. This points to a possible news bump to any coin announced to join the Coinbase line-up and may warrant a follow of the Coinbase Twitter feed here. Invest carefully.