Huawei's New Phone Has Native Hardware Wallet That Supports China's Digital Yuan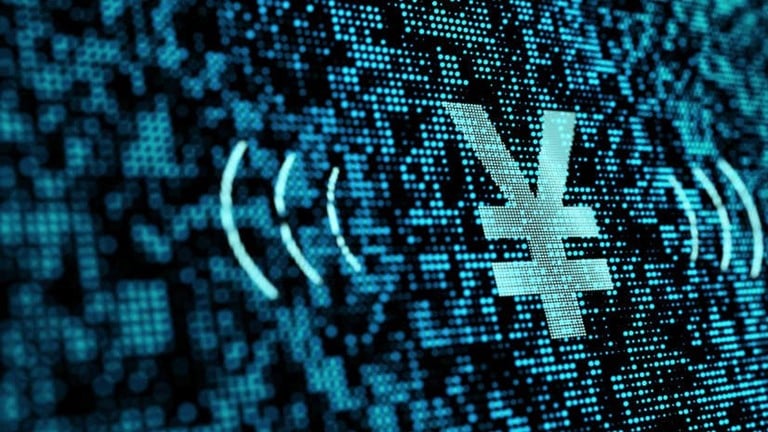 Brand new reports say that the Chinese tech giant, Huawei, has released a mobile phone with a native hardware wallet for China's new Central Bank Digital Currency (CBDC).
In a recent press conference, Yu Chengdong, Huawei's executive, said their Mate 40 is the first smartphone that runs a hardware wallet for China's digital yuan. As per Huawei's Weibo post, the mobile device will offer hardware-level security with manageable anonymity for the digital asset.
As a physical DCEP wallet, it is also said to be able to initiate transactions in offline conditions. However, it remains unclear whether users of the Mate 40 will be able to directly convert their bank savings into the device-mounted digital yuan wallet.
The First Smartphone-Native Hardware Wallet 
Huawei's executive also noted in the statement that the CBDC-compatible hardware wallet is a step towards the increase in usage of the newly-released digital coin on smartphones. The technology giant is already known to be one of the 20 companies spotted by Sina, which is involved in developing China's digital yuan.
The company signed a cloud hosting deal with the People's Bank of China earlier this year, and it seems like it has also managed to support the incorporation of a DCEP hardware wallet.
Feitian Technologies, Kelan Software, and Netac Technology are all known to have submitted paperwork for patents in the hardware wallet division. Considering the Chinese government's restrictions on cryptocurrency, the support for a digital money wallet was probably intended for DCEP.
At this point, Huawei is the only tech firm that has made any reveals on this matter, but more developments are on the table and can be expected to be announced soon.
The Huawei Mate 40 has launched earlier today, October 30th, and the device reportedly sold out in only 28 seconds in China during pre-orders after it was revealed a week ago.