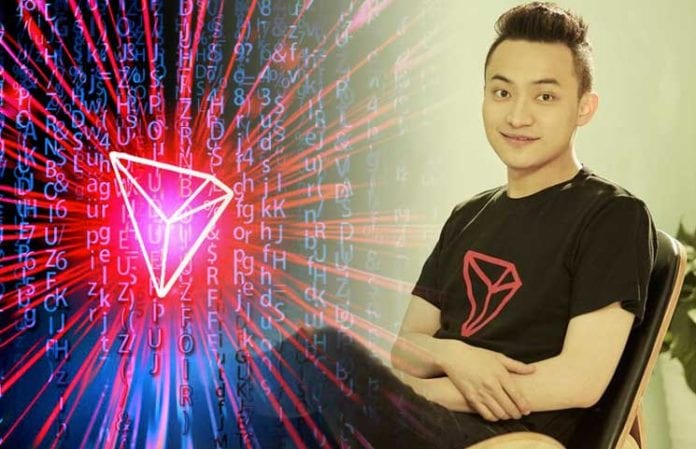 Tron has been enjoying tons of achievements lately.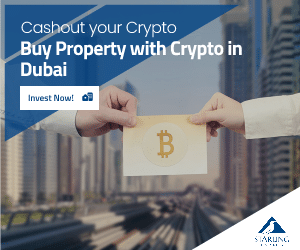 Back in October 2018, Tron activated the Tron Virtual Machine (TVM), and since then, the amount of smart contracts has continually increased at a really fast pace.
Since the activation of TVM, 3,856 smart contracts are reportedly currently live on the network. These contracts have been triggered 134.2 million times which is quite an achievement.
dApps on Tron network
The number of dApps on the Tron network continues to increase on a daily basis, and Justin Sun made sure to note this on his Twitter to make the community excited.
Someone who was really excited about the news commented: "Long term investor here and user of the Tron platform love it 😍 #tron awesome stuff @justinsuntron."
There were also the naysayers present in the comments section and one of them said: "Until we get relevant real-world applications using #Tron, such little progress are only gimmicks and nothing else."
This is the response the user got: "Any progress is not "gimmicks"… what do you think project Atlas is."
Tron Accelerator
The number of dApps will soon increase due to the ongoing Tron Accelerator plan with $1 million in prizes.
The accelerator was launched back in December 2018 and plans to empower developers and startups to develop dApps on the Tron protocol.
The breakdown of the $1 Million will be distributed is as follows:
$200,000 for the 1st Prize Winner
$100,000 for the 2nd Prize Winners (2)
$50,000 for the 3rd Prize Winners (3)
8 Special Prizes worth $30,000 each. A total of $240,000
42 Finalist Prizes worth $5,000 each. A total of $210,000
"As TRON Accelerator results coming out, we have emailed winners with prizes, moving forward, we will announce a list of all winners through the website and other PR channels, please stay tuned," the Tron Foundation notes.
The first three winners will have the great chance to attend Tron's two-day developer conference niTROn Summit.