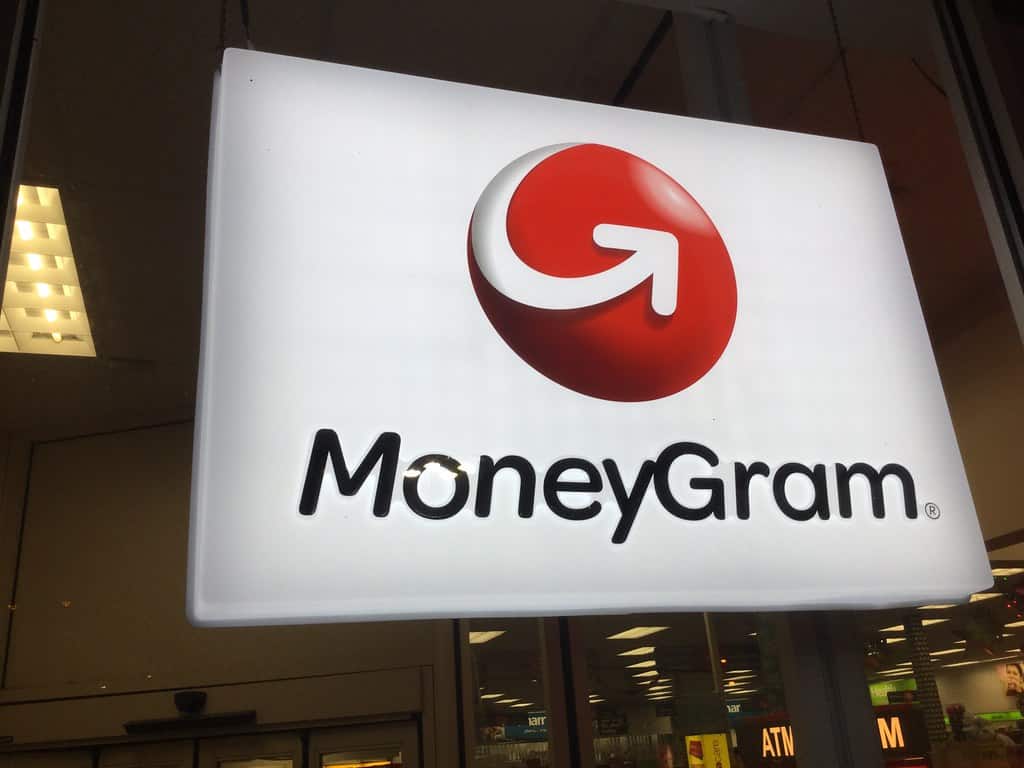 It's been just revealed that MoneyGram is expanding its remittance business across Southeast Asia.
MoneyGram rolls out payments system in Asia
The payments company launched an online presence in Singapore back in February, and Anil Kapur, the company's head of Asia Pacific and South Asia, told Digital News Asia that the company is now exploring whether it should bring the MoneyGram app to Malaysia.
MoneyGram also revealed that there's a partnership with Global Money Express Co., Ltd (GME) which is one of the biggest money transfer and payment fintech firms in South Korea.
According to the World Bank, South Korea's payments and remittance market has about $13.4 billion in annual remittance outflows.
This new partnership will particularly benefit customers who are sending money from South Korea to China and South Asia, says MoneyGram.
MoneyGram transactions are growing amidst the pandemic
Although MoneyGram is using Ripple's XRP-powered ODL, the company didn't say which corridors it plans to support in the future.
As the online publication the Daily Hodl revealed, Ripple has officially launched ODL in Mexico, the Philippines, and Australia, with Brazil on the way.
It's been reported that they also plan to launch across Asia Pacific, Europe, the Middle East, Africa, and Latin America this year, but there aren't any certain dates revealed at the moment.
Another important thing worth noting is the fact that during the past two months, MoneyGram has seen its digital transactions surge amid the coronavirus pandemic.
Ripple in the news
Via the product called ODL, On-Demand Liquidity, Ripple is making efforts to overcome the flaws that have been plaguing the traditional financial system, SWIFT.
This has been used by decades by banks and financial entities, but over time, it became flawed, and the need for innovation is definitely here.
In other news, Ripple saw another success these days – Ripple is now one of the most disruptive startups on the planet, says a new review from CNBC.
"[These companies] are poised to emerge from the coronavirus pandemic with tech platforms that have the power to dominate," according to official notes.