NASDAQ may finally jump in the crypto train while the whole community is awaiting ICE's new venture Bakkt's rollout in order to be the first federally regulated exchange.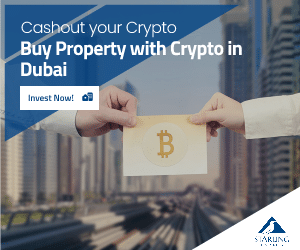 As you already know, the SEC has rejected a lot of Bitcoin ETFs in almost two years, and each and every one of these rejections had something in common – there is no federally operated exchange that lists Bitcoin and more cryptos.
Well, it seems that all this is about to change, as NASDAQ might eliminate the reason for denial in 2019.
NASDAQ could be the first mover into the crypto ecosystem
If the sources are correct, then NASDAQ could become the first mover in crypto exchange governance, order execution and at the very forefront of institutional movement into the crypto sphere.
NASDAQ seems to be creating a pathway for cryptos to be listed and traded on the exchange.
There hasn't been any official announcement just yet, but it seems that an insider from the famous exchange informed The ICO journal about the exchange's plans which reveal the fact that it might list and trade cryptos the next year.
"The conversation around listing coins has centered on how they will be classified from a regulatory standpoint. As you can imagine, our leadership is closely connected to the rumbling at the SEC and CFTC around cryptos and what is expected over the next 3-6 months. Even with the longest of time frames assumed, some guidance will be provided, and I expect we will act quickly," the source said via The ICO Journal.
It seems that NASDAQ hosted a closed-door meeting last month in Chicago that included reps from half a dozen companies which included Gemini and more crypto firms.
Bloomberg reported back then that the focus was placed on gathering the industry to work together in order to improve the image of crypto by validating the potential high role in global markets.