Ripple Adoption: SendFriend Launched Ripple-Powered Platform In New Jersey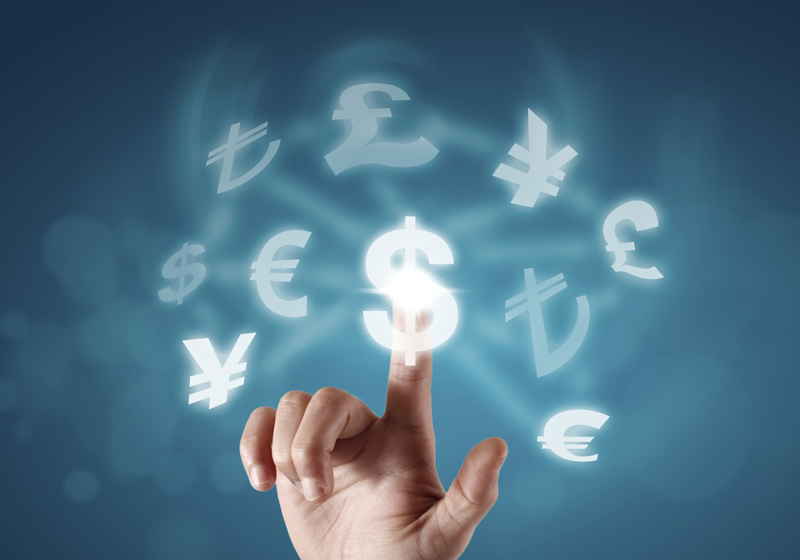 Ripple is in the spotlight all over again following this massive achievement. SendFriend launched in New Jersey.
This is a next-gen remittance company that provides a cheap way for Filipino workers overseas to send money to the Philipines securely, fast and cheap.
Traditional services are more expensive and slower
According to the data gathered by the Daily Hodl, back in 2018, millions of migrant workers in the US have sent $650 billion in remittances and spend over $45 billion in fees using traditional services to send money home.
The transactions used to be settled between 3 and 5 days.
It's also worth noting that people in the US are sending more than $11 billion in remittances to Philipines on a yearly basis.
SendFriend confirmed that they are currently using Ripple's cross-border solutions and tech and they plan to use xRapid which is the Ripple solution that's powered by XRP.
As you already know by now, XRP is used as a liquidity vehicle for cross-border payments and it enables SendFriend to circumvent the banking system and convert USD to XRP and then to PHP in a few seconds instead of days.
SendFriend said that the fees are 65% lower than the industry average and they managed to eliminate the high fees of the banking system. they replaced the costly legacy operation with a low-cost experience for sending money all over the world.
We're all excited for our launch, and today is the Day (for New Jersey)! Join thousands of Filipinos and come out to the Philippine American Friendship Committee Parade and check out our booth – We will be here all day! pic.twitter.com/PkcrGChwZ9

— SendFriend (@sendfriendinc) June 23, 2019
The Twitter community has congratulated SendFriend for this considerable achievement.
Western Union is exploring Ripple and XRP
After the massive partnership between Ripple and MoneyGram, now Western Union seems to be exploring the San Francisco-based company and its products.
Western Union CEO Hikmet Ersek said that the global money transfer service has finished testing Ripple's solutions for cross-border payments:
"We did a test with Ripple, and we are still doing it. It's still ongoing. We are looking at it, and we are learning from Ripple… We are in a different position than MoneyGram. We have our own settlement system which is extremely cost-efficient."