Ripple's XRP Is Reportedly On The Verge Of Massive Breakout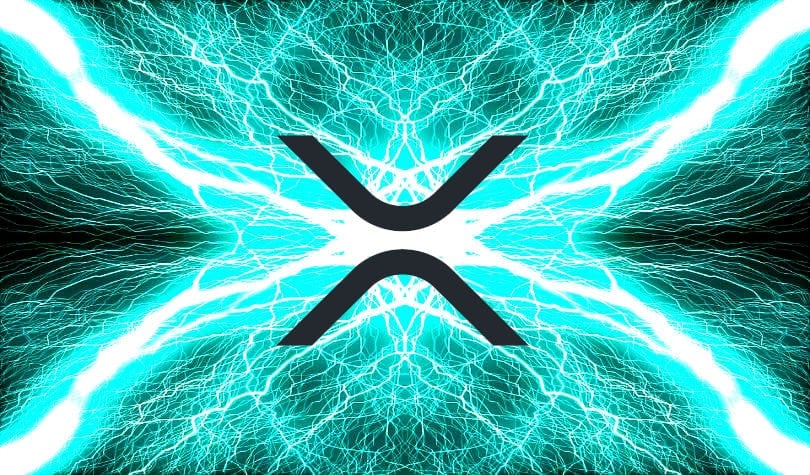 Ripple's XRP has been said to be undervalued for quite a while now.
More crypto analysts are expecting that this digital asset to mirror once and for all the achievements marked by both the company, Ripple, and the enhanced adoption of the coin.
XRP's future seems promising
Even if the price of XRP has not been rocketing this year, the future sounds promising according to the latest reports.
UToday notes that a crypto trading expert is currently claiming that XRP investors should be ready for big gains and technical indicators look more than bullish for the token.
At the moment of writing this article, XRP is trading in the green, and Ripple's digital asset is priced at $0.438907. XRP enthusiasts are waiting for the coin to surge to $0.5.
Another rally is on the horizon
After it's been announced that Ripple teamed up with MoneyGram, XRP was boosted.
You may recall that the San Francisco-based company and MoneyGram have teamed up eventually.
This partnership will allow MoneyGram to use xRapid which is powered by XRP for global payments.
Garlinghouse told Bloomberg TV the partnership would help Ripple revolutionize the cross-border payments industry.
UToday writes "The traders are about to witness a major breakout confirmation in the form of a golden cross. Once XRP forms this bullish pattern, the sky's the limit – it could go as high as $3.30, thus retesting its current ATH."
The analyst also points out that XRP's upcoming rally could be boosted by another surge of Bitcoin.
Speaking of BTC, a few hours ago, Bitcoin was able to finally reach a new yearly high when it hit $9,768.
Crypto analysts are predicting that the FOMO is definitely kicking in if BTC is able to break the psychological level of $10k.
It's been said that Facebook's Libra is definitely a catalyst for what's happening in the crypto market.