Ripple And Thailand's Oldest Bank Develop A New App For Instant Cross-Border Payments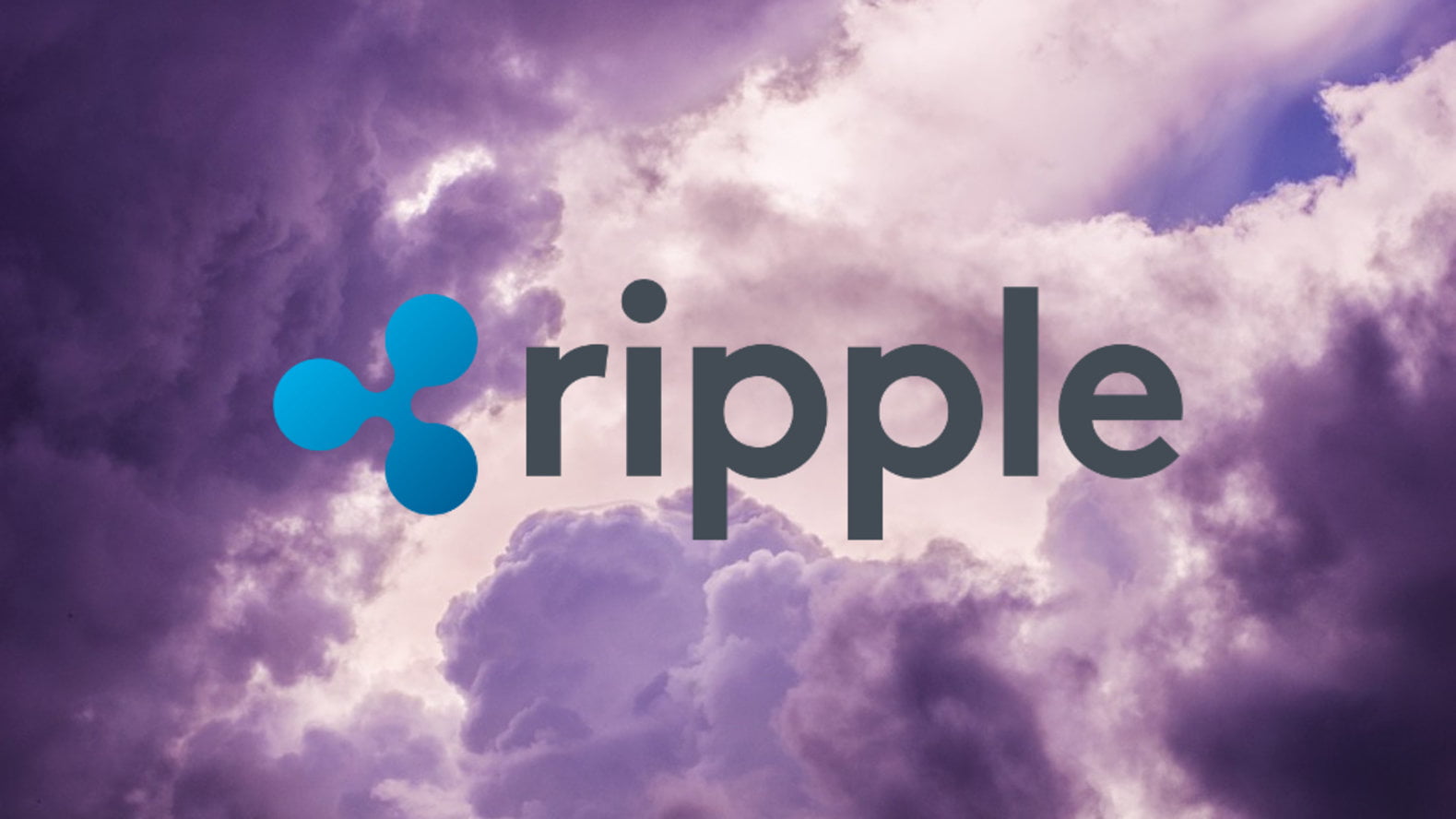 After a really successful year, Ripple is working hard to mark even more achievements in 2020. Back in 2019, the company managed to achieve a lot of important partnerships, and it also managed to gain huge recognition in the financial industry.
New mobile app for affordable cross-border transactions
Siam Commercial Bank (SCB) is Thailand's oldest bank, and they recently revealed that its partnership with Ripple would develop a mobile app run by blockchain to offer affordable cross-border transactions.
The app is named SCB Easy, and it was demoed in December during Ripple's Swell event according to a report. The demo showed the capability to carry-out cross-border payments.
The senior vice president of SCB, Arthit Sriumporn, stated the following about this bold project:
"It is so difficult to send and receive money today. People must physically go to a bank branch, fill out long and complicated forms and wait for payments to be received—with no transparency," he said.
Transfer money immediately to your loved ones
He continued and explained that "With our service, their loved ones from abroad can transfer payment and receive money immediately."
The app works by sending payments to a recipient's bank account within 40 seconds.
In order to ease the transaction process, SCB is working with Ripple to provide cross-border "EMVCo QR payments. QR payments are quite popular in Asia, using this ability will allow SCB to provide customers micro-payment services in addition to remittances. SCB is planning to extend its services to Cambodia, Laos, Myanmar, and Vietnam, jointly known as the CLMV countries," Smartereum online publication writes.
Other than this, Ripple enthusiasts and the XRP army of fans are expecting to see a significant surge in the coin's price as well this year.
At the moment of writing this article, XRP is trading in the green just like all the other coins in the market, and the digital asset is currently priced at $0.212170.