Ripple's Partner MoneyGram Breaks Transaction Record This Winter
MoneyGram is one of Ripple's most important partners, a partner that flaunted massive recognition for the San Francisco-based company.
Ripple is expected to have a great 2020 after sealing lots of important achievements and partnerships in 2019. The company also made sure to promote its products and boost the complete XRP ecosystem.
MoneyGram's partnership with Ripple – massive 2019 success
Ripple is also working hard to trigger the mainstream adoption of digital assets, a goal that Brad Garlinghouse said more than once that's essential, and definitely more important than the prices of digital assets in general.
Money Gram was recently in the spotlight when it's been revealed that Ripple was looking back at its most viral announcements from 2019.
The company said that the top post on Ripple.com in 2019 was the announcement that highlighted the partnership with MoneyGram. This is focused on leveraging XRP for cross-border payments.
MoneyGram shatters previous record transactions during the holidays
A recent press release says that MoneyGram shattered the previous record transactions during these winter holidays.
They are the partner of Ripple, and they boast a 70% increase compared to 2019.
MoneyGram said that about 80% of all transactions had been made with the help of mobile devices.
The total number of smartphone owners surpasses three billion people and this means that there is a huge market for hassle-free international payments.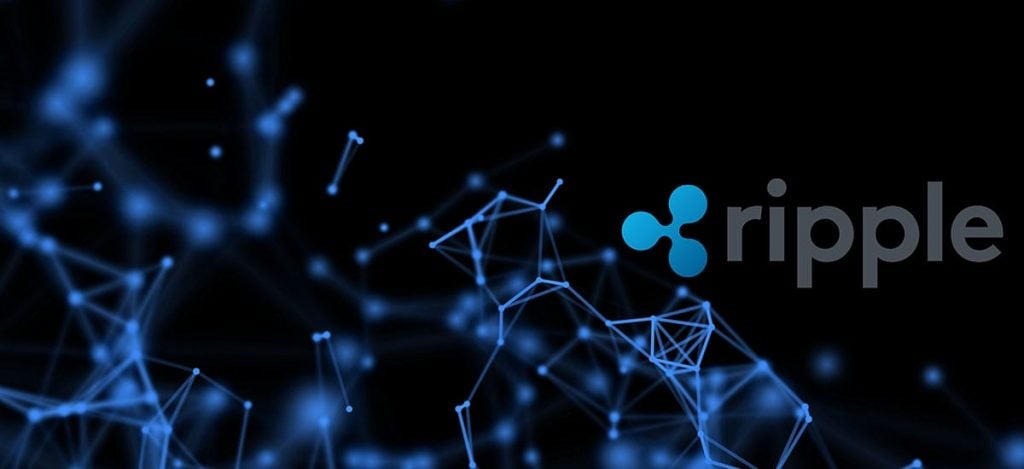 MoneyGram's mission is to mobilize money movement
MoneyGram CEO Alex Holmes says that the company's new mission is mobilizing the movement of money.
"The success of our mobile app throughout the year, and especially during this holiday season, demonstrates the value consumers place not only on our user experience, but also on our global distribution network," said Holmes as cited by the online publication UToday.
We recommend that you check out MoneyGram's press release.
2020 is expected to be a great year for the crypto space in terms of prices and especially developments and adoption. This new decade is also foreseen to be amazing for crypto.