Ripple Invests $20 Million In MoneyGram
MoneyGram has been boosting Ripple and XRP a lot lately with their recent moves.
MoneyGram boosts Ripple and XRP
Not too long ago, we were reporting that CEO of payment giant MoneyGram said that the company is expanding its use of Ripple's XRP-based ODL intro four new corridors.
During a recent interview at Swell 2019, Alex Holmes addressed the company's early experience with payments product, which you have formerly known as xRapid.
After the rebranding process that Ripple went through, xRapid became OLD – On-Demand Liquidity.
"We're pushing today about 10% of our volume that we normally do to Mexico through the ODL platform. It's working extremely well," he said.
He continued and explained, "We've now opened into four new corridors that we're beginning to scale. And I think that those will continue to ramp in the coming weeks and months…"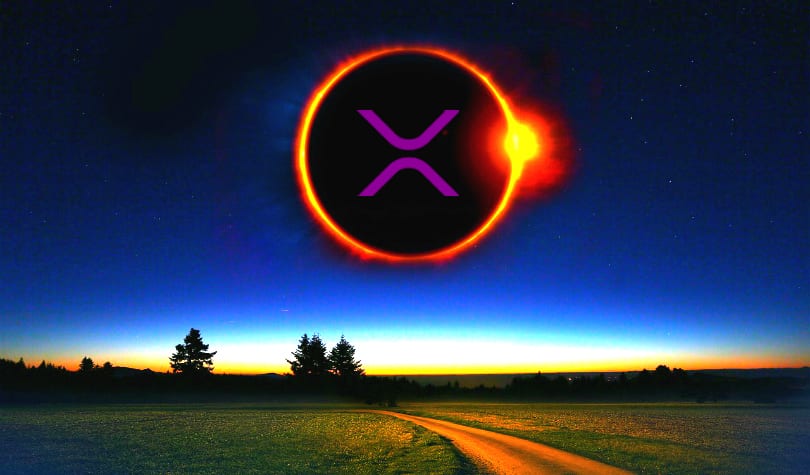 Ripple started with a $30 million investment in MoneyGram
You may recall that back in June, Ripple invested $30 million in MoneyGram. Ripple is now an owner of 9.95% of the company's common stock.
As the online publication the Daily Hodl notes, since the beginning of this partnership, MoneyGram quickly managed to become the most high-profile user of the XRP-based payment solution known as ODL.
MoneyGram said that they are now moving around 10% of their Mexican peso foreign exchange trading volume via ODL.
"It's launching four new cross-border corridors using ODL, including Europe, Australia, and the Philippines," says the online publication The Daily Hodl.
Other than this, Ripple and XRP have enjoyed a great year. Ripple managed to bag various important deals and partnerships while, at the same time, the company made huge efforts to boost the XRP ecosystem.
Ripple also tried its best to promote the mass adoption of XPR. The only achievement that failed to take place was a significant surge in the price of XRP.