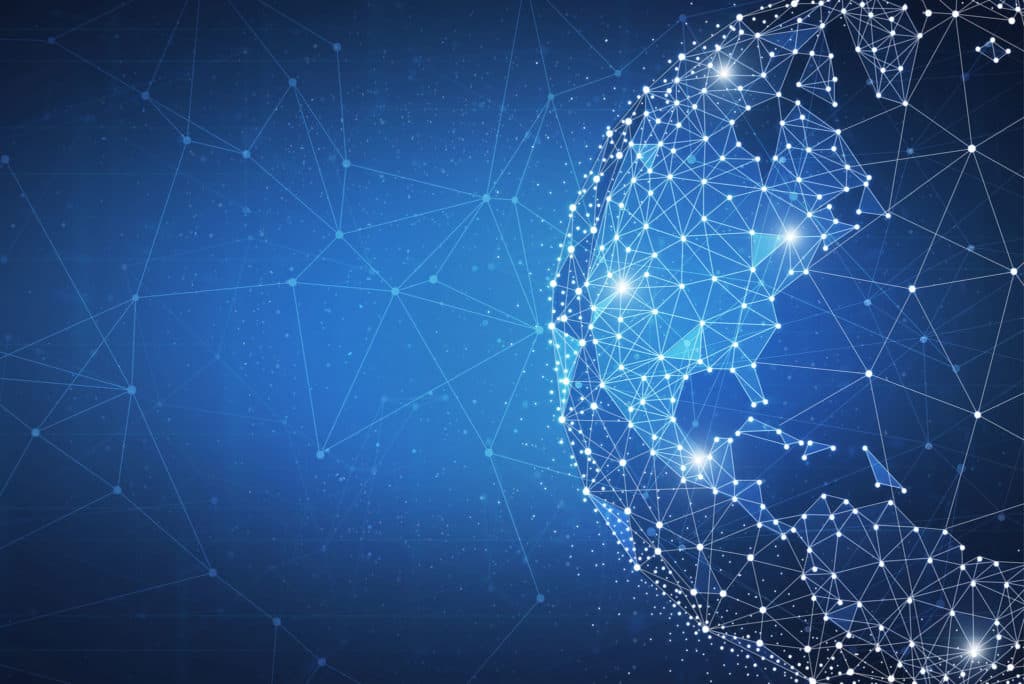 Ripple has been working really hard to boost the whole XRP ecosystem and push the mainstream adoption of the digital asset XRP.
Last year, Ripple's Brad Garlinghouse was highlighting the fact that there are more important issues to keep your eyes on rather than a coin's price – he was talking about adoption, use cases, and more.
Ripple has been really successful regarding the adoption of its products, while it's been making increased efforts to overcome the flaws of the traditional payments system SWIFT.
This has been used by banks and financial institutions for decades, but the system became flawed and Ripple wants to fix this via ODL.
The On-Demand Liquidity is Ripple's XRP-powered product that was formerly known as xRapid before a rebranding process took place at the company.
350 financial institutions are using Ripple's payments technology
There's a senior Ripple executive who said that about 350 financial institutions that are using the startup's payments tech.
Navin Gupta, Ripple's managing director for South Asia, the Middle East and North Africa, addressed the subject during an interview with the international law firm Nishith Desai Associates.
According to Gupta, Ripple now has "about 350 financial institutions who use its technology every day."
Ripple has been really successful in 2020 as well, despite the global crisis triggered by the coronavirus pandemic.
As revealed by the online publication the Daily Hodl, about 13 of its customers are confirmed to be using XRP to power international remittances.
Ripple is pro-regulation of XRP and cryptos
In other news, it's been revealed that Ripple is pro-regulation of XRP and digital assets.
U.S. regulators: now is the time to step up and lean into digital currencies. Remaining complacent is actually setting us back, while China's grip on both crypto and fiat payments becomes stronger. https://t.co/NuGmFZmf7x (1/2)

— Brad Garlinghouse (@bgarlinghouse) May 26, 2020
Garlinghouse hopped on Twitter and said that the policymakers in the US would have to step up the game in order to be able to compete with China.