Ripple started to roll out the new version of xCurrent to some of its clients, and the main ones are Santander and American Express.
Rolling out xCurrent 4.0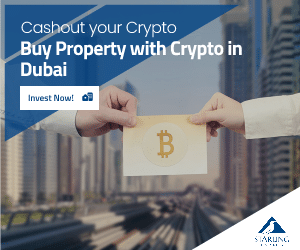 The new version of xCurrent is 4.0, and it provides financial giants the option to plug into xRapid which is Ripple's cross-border payment solution that's powered by XRP in order to offer increased liquidity and enhanced speed.
Ripple's version 4.0 of xCurrent has been positioned as the main rival of SWIFT, and it's more closely integrated with Ripple's other major offering, xRapid.
The rollout of xCurrent version 4.0 began in September and customers such as Santander, American Express and more are being transitioned to the new version.
No one uses the software's new integration with xRapid yet
A spokesperson for Ripple said that by now, even if the latest version of xCurrent began rolling about a couple of months ago, no one has opted yet to use the new integration with xRapid.
More than that, a communication manager at Santander stated that for the moment the company still uses xCurrent for its mobile payment app, One Pay FX.
"Santander uses xCurrent only, not xRapid or XRP. And the bank has not upgraded so far. Santander does not need nowadays that upgrade to deliver all the benefits of One Pay FX."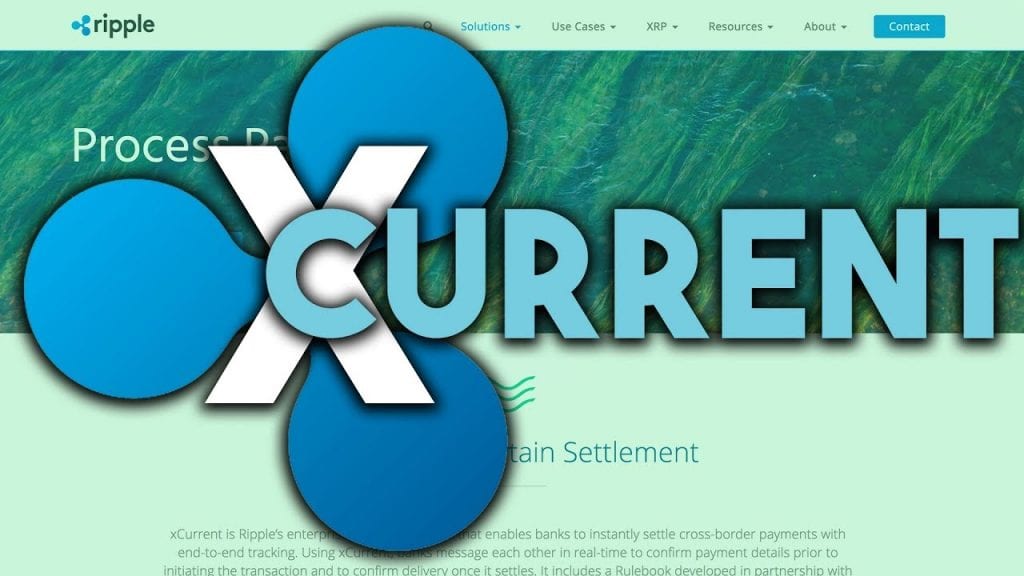 The xRapid experience
Ripple released xRapid back in October, and the company revealed that Mercury FX, Cuallix and Catalyst Corporate Credit Union are using it for commercial payments.
Ripple senior vice president of product Asheesh Birla said that it's already helping them to lower costs and at the same time enhance settlement times.
Back in June, this year,  Ripple CEO Brad Garlinghouse said he expects "dozens" of banks to implement xRapid by the end of next year:
"I think as we do things that enhance the utility of XRP, we'll continue to see that ecosystem grow and be healthier and healthier. (…) By the end of next year, I would certainly hope that we would see an order of magnitude – dozens."