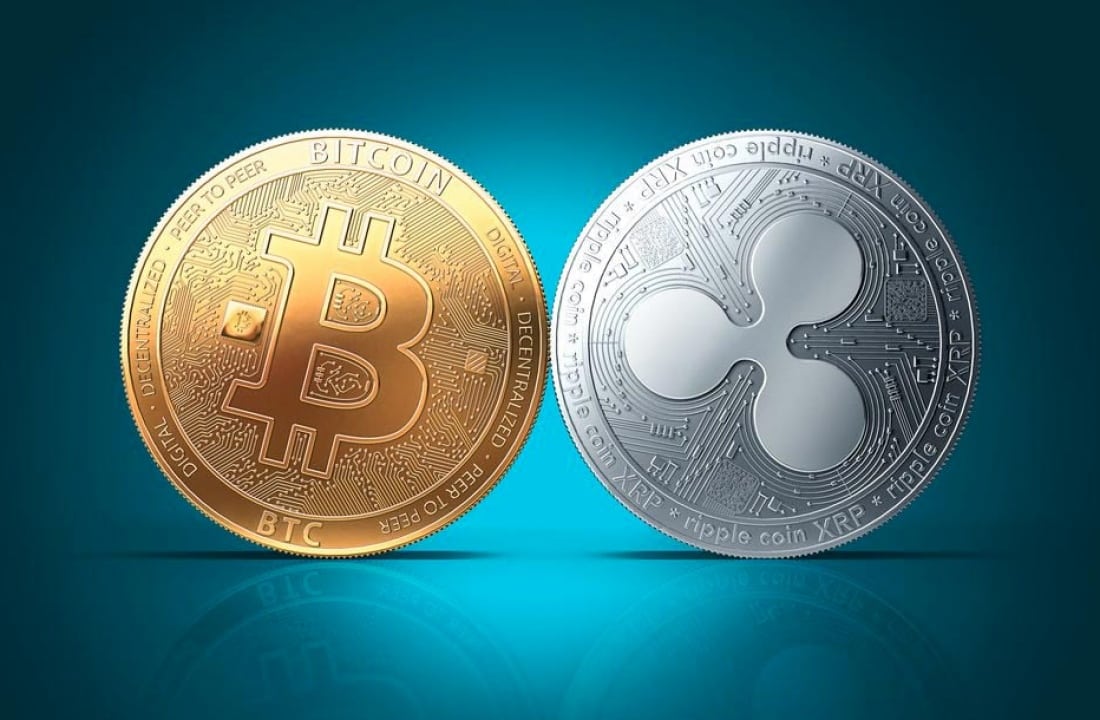 Ripple's XRP is getting more popular these days, and its future looks brighter than ever.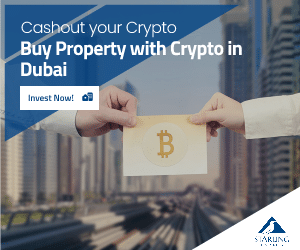 During a recent discussion on the Modern Wall Street show, four speakers Stephen Guilfoyle (founder of Sarge986 LLC), Jim Rickards (The Death Of Money's author), with two economists, Douglas Borthwick and David Williams discussed the gold market and its relationship with crypto, especially Bitcoin.
Bitcoin holders are reportedly in the game just for the money
Borthwick believes that Satoshi Nakamoto did not fully understand macroeconomics.
He also said that Bitcoin holders are only in the cryptospace for the money.
"I think that the holders of crypto or the holders of Bitcoin have very little understanding of what's going on in the macro environment. They're buying it because they see that's the future for technology as opposed to folks buying and selling the dollar, buying and selling gold to do that because they see this the future of macroeconomics," he stated.
Jim Rickards voiced his own opinion as well, and he mentioned that the most valuable crypto these days, Bitcoin, is actually overvalued.
He basically said that Bitcoin being priced at $6,000 is nonsense.
His most notable issue with the crypto lies in the fact that Bitcoin is not sustainable and scalable.
Contrary to the general belief, David William believes that cryptos such as Bitcoin which don't exactly have real-life use cases can be eventually shut down by the government.
Ripple's XRP may be the best option
All five experts disagree with what Bitcoin stands for, and its overpriced status and they're calling the digital asset a bubble.
On the other hand, Douglas sees XRP as a great solution and says the following:
"There are some cryptos that are working with regulators. Ripple would be an example. I can imagine in the next five years instead of doing sterling against the dollar or sterling against the yen; I can see these transfer transactions with sterling versus Ripple."
He also believes that XRP's future looks bright and the crypto will get to be traded against the most important world currencies such as the dollar, euros, and pounds in the foreign exchange market in the next five years or so.