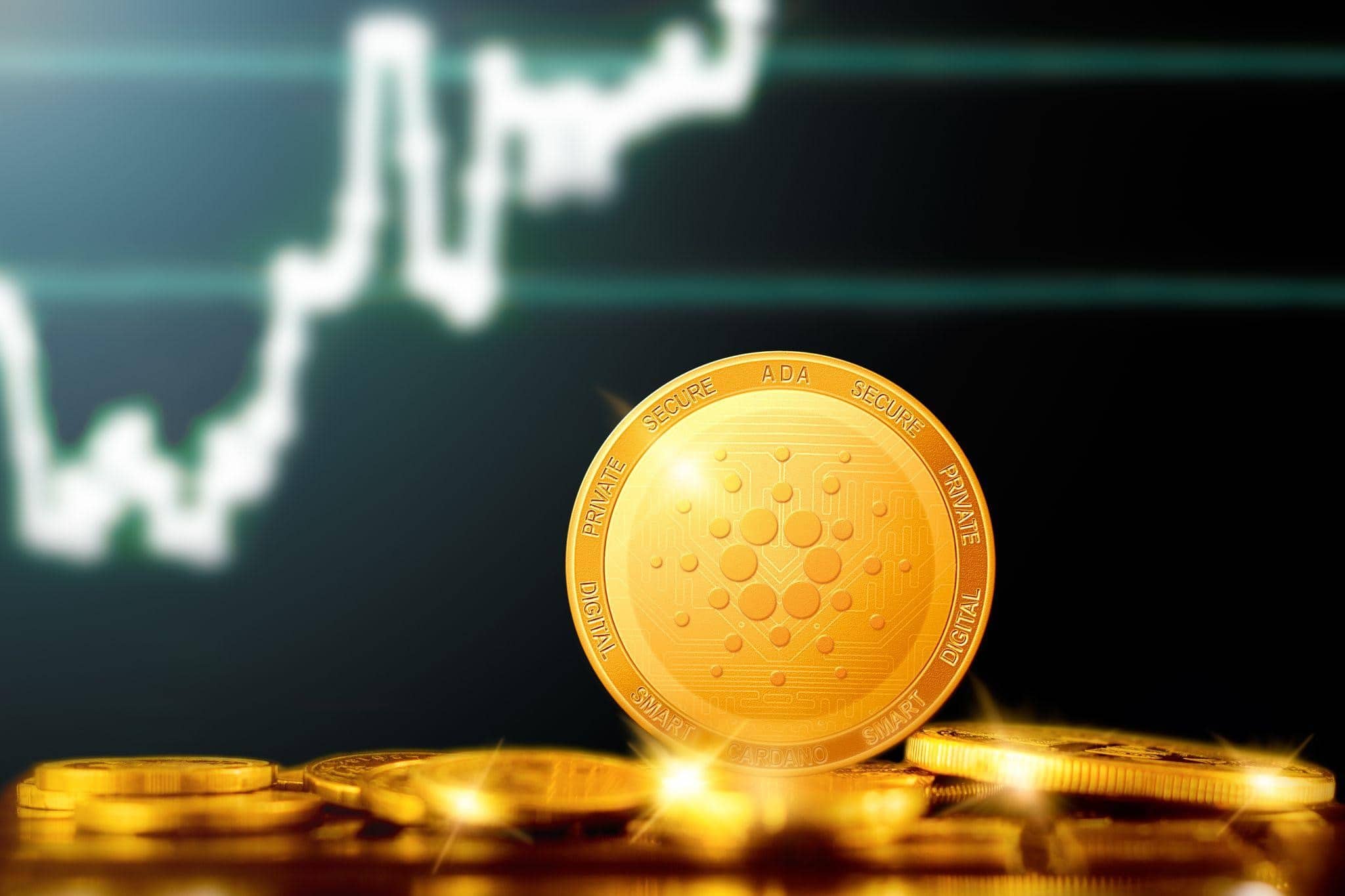 Cardano has been making headlines again due to the fact that this project is surrounded by a lot of fuss and achievements lately. Check out the following reports below.
Robinhood to offer transfers for Cardano (ADA)
According to the latest reports, the retail trading giant Robinhood is working on enabling external transfers for the Ethereum (ETH) competitor Cardano (ADA).
The firm, which cited customer demand as its reason for listing the ADA earlier this month, is again listening to a customer request on Twitter to be able to transfer Cardano.
The company said the following in response:
"While you cannot transfer ADA in or out just yet, we're working to make it available for all assets on our Robinhood Crypto platform. We're here if you have any additional questions."
According to the latest reports, Robinhood first launched crypto transfers in and out of its platform in July.
It's also worth noting the fact that the trading giant has had a difficult year, letting go of 9% of its staff in April and another 23% of its workforce in August.
Cardano creator talks Bitcoin
The latest reports reveal that the Cardano (ADA) creator Charles Hoskinson is warning that new recommendations by the US government do not bode well for Bitcoin (BTC) and other cryptos.
Taking issue with the recommendations of a new White House Office of Science and Technology Policy report that calls for the involvement of the U.S. Environmental Protection Agency (EPA) and the U.S. Department of Energy (DoE) to create evidence-based environmental standards for the responsible design of digital assets.
Hoskinson explained that the proposals could result in an outright ban of Bitcoin.
"[The] EPA and DoE are going to start talking to crypto companies to basically tell them to change the way that their cryptocurrencies work."
Stay tuned for more relevant news.