Stablecoin Metric Suggests Bitcoin Price Will Surge as Investors Purchase BTC Positions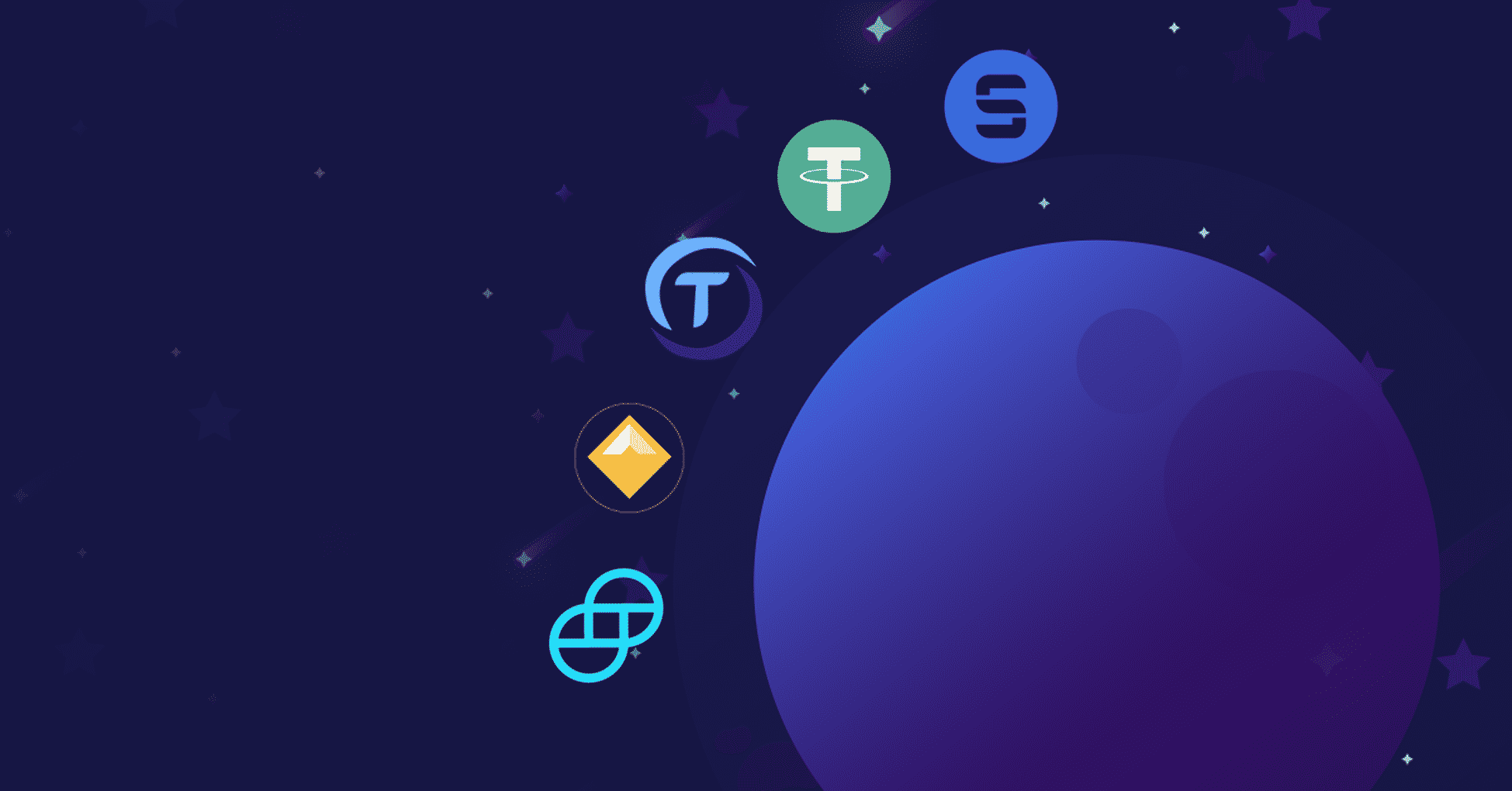 ​Bitcoin (BTC) price at $11,400 is perfect for a new increase because stablecoin investors started purchasing cheap coins, according to new data.
Emphasizing the most recent readings from its stablecoin supply ratio (SSR) metric on August 26th, on-chain monitoring service Glassnode predicts an upside trend for the BTC/USD pair.
SSR refers to the potential buying power of stablecoins over Bitcoin; a low BTC price enables stablecoin owners, for instance, on exchanges, to buy out more of the Bitcoin supply. 
Stablecoin Supply Ratio vs. BTC Price

This demand sends the BTC price up, considering its predictable, verifiable supply, and high stock-to-flow ratio. ​As the price grows, stablecoins, which remain at the same price, no matter which fiat currency they are pegged to, can purchase less of the BTC supply.
The capacity to enter a BTC position is known as 'buying power,' and now, that buying power is rather high, which means stablecoin owners can buy a relatively large amount of the supply.
"SSR is 3x stronger than it was when BTC hit these price levels over a year ago," Glassnode said.
In another tweet, the company said that the largest stablecoin Tether (USDT) was notably primed to enter such positions: "Further support comes from an increase in the $USDT (ERC20) balance on exchanges over the past year – indicating that stablecoins are waiting on the sidelines."
Tether Holders Waiting to Buy Power
Tether's market capitalization has passed a landmark of $10 billion back in July. When it comes to the average daily transfer value, USDT outdid both Bitcoin and PayPal this month.
One reason for growing the supply, and hence, the market cap of a stablecoin, is to enable investors who bought other assets to cash out. As Glassnode detailed in a blog post about SSR last December, a surge in BTC price, for instance, asks for more stablecoins.
"The resulting lack of liquidity in the stablecoin supply makes it harder for investors in profitable positions to exit," the post summarizes, concluding that "in order to compensate for the lack of buying power as Bitcoin's price increases, new fiat money needs to flow into the market, i.e., the supply of stablecoins needs to increase," the post explains.