Tron is celebrating the first gaming DApp released on its blockchain because it turns out that it was a massive success.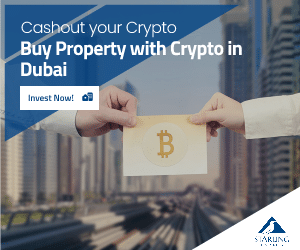 It was reportedly played more than 10,000 times in its very first day.
As you already know, Tron plans to dominate the streaming industry with its decentralized products and the success of its inaugural gaming DApp is a total boom for the industry.
The Tron Foundation has close relationships with programmers and developers who are using the platform to create DApps for the network.
TRONbet is more than a fun dice game
This is the first Tron gaming DApp that's currently in the headlines for such an accomplishment in its first day after its launch.
The game became a hit instantly not with only those who are supporting the Tron platform but also among crypto enthusiasts all over the world.
As you probably imagine, the Tron Foundation released the news on their official Twitter channel:
TRONbet rules
The game's rules are quite easy, so if you're up for the challenge give it a try.
For starters, if you are a TRX holder, you have to connect to TRONLink wallet which must be a TRX wallet.
Then, you will be able to enter a betting total in TRX and also a number that's used to donate an over/under outcome.
If the chosen number is below the selected target number, you will receive a payout to your wallet. This is all it takes.
The game is already a massive hit, and some users managed to get some pretty nice payouts so far. For instance, someone banked $130 in TRX.
Lingering issues with blockchain-based games
The developer team behind the game already had tons of experience in the gaming industry before creating it, and before even crypto was a thing.
The issues that this game had to face, just like many others on crypto platforms, have been security and transparency.
The industry needs an e-gaming platform that could be able to merge the latest DApp tech with robust security measures, transparency, and fairness.